You Can Spend Crypto Gold With A Visa Card....Sort Of
Digix and Maker are now official partners of Monolith, formerly TokenCard.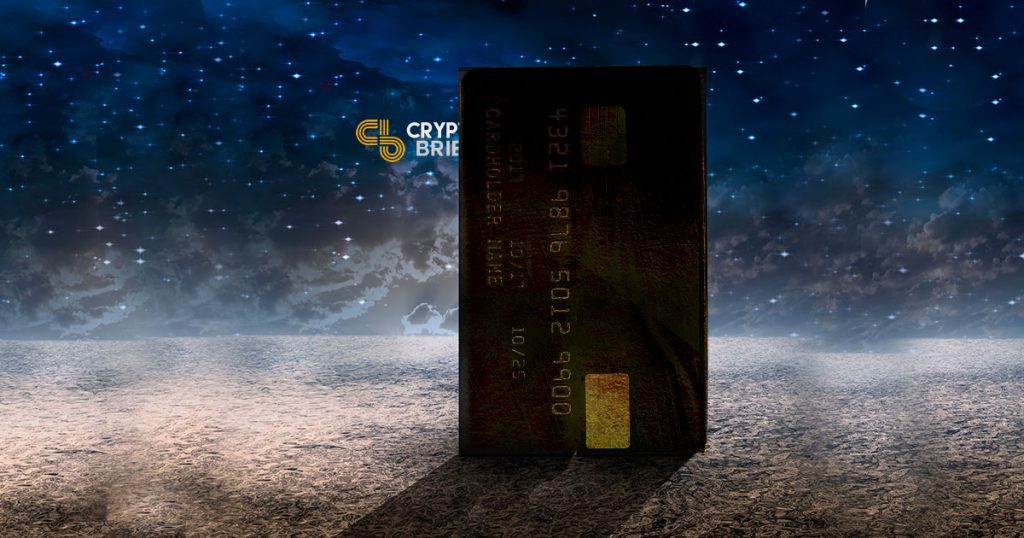 Ethereum-based Decentralized Finance provider Monolith has announced a partnership with MakerDAO and Digix, allowing Monolith users to load DAI, DGX and DGD tokens to their debit cards. This adds to existing options ETH and TKN, the project's own token.
With each DGX tokens backed by gold, the partnership effectively means that Monolith users can spend precious metals on their day-to-day expenses, all through a decentralized application.
Previously called TokenCard, the Monolith project launched its iOS app last month in Europe and the UK, with an Android release coming soon. The app features a non-custodial contract wallet for storage of Ethereum and ERC-20 tokens, which can then be exchanged and loaded onto the Monolith VISA debit card.
Part of the fees from each card load go towards TKN, which is backed by a wide basket of Ethereum tokens, including DAI and DGX. This translates to continuous demand for the token, a similar approach to that of Binance's BNB.
Monolith is making a strong bid towards decentralized finance. Founded in 2016, the London-based company is now starting a new growth phase.
"We're thrilled to have had a fantastic response from our beta users and are now ramping up for growth," shared Mel Gelderman, CEO of Monolith. "Rebranding to Monolith helps us achieve our mission of democratising finance and bringing the Token economy to everyone while providing a unique service to our customers."
Monolith is also seeking the company of other DeFi projects in the Ethereum space. "MakerDAO and Digix are some of the most well-recognised and earliest Ethereum-based projects," Gelderman continued. "For TKN holders, these partnerships mean that DAI, DGD and DGX are now eligible for usage in the TKN Asset Contract. We're thrilled to offer them on Monolith, and see this as the start of bringing many more quality tokens into the Monolith ecosystem. Watch this space."
The Monolith name stemmed from Arthur C. Clarke's novel 2001: A Space Odyssey, alluding to 'transcendence in the world economy through the introduction of Decentralized Finance,' as the company states.