Job Posting Reveals Spotify Mulling Crypto Payments
Spotify is allegedly preparing to add crypto payments and strengthen its representation in the Libra Association.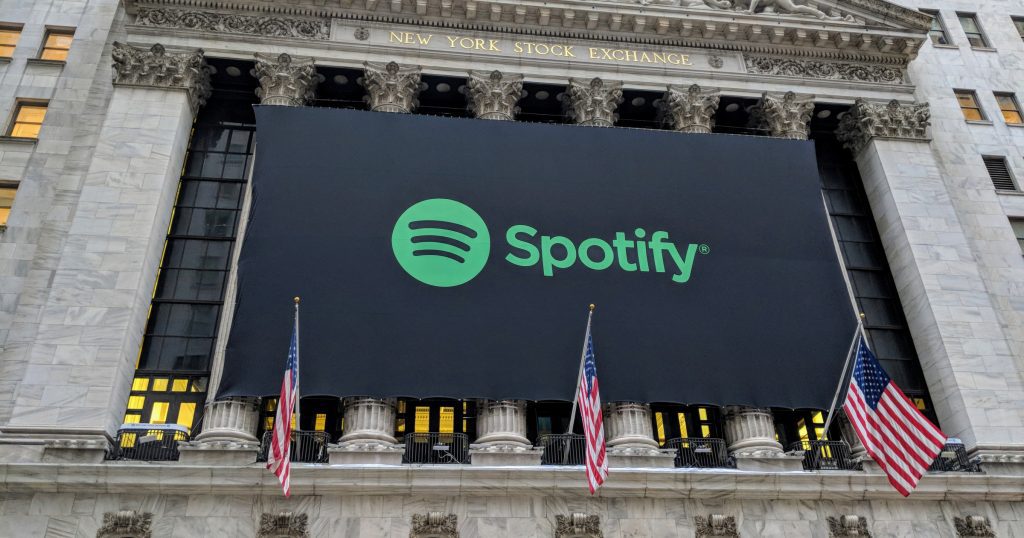 Spotify has posted a job opening for associate director of payments strategy and innovation, the details of which point towards crypto adoption.
Spotify Looking to Add Crypto Payments
The associate director's role will be to lead "Spotify's activity within the Libra stablecoin project and wider digital asset & cryptocurrency space," according to the job listing.
The new personnel will be responsible for engagement with the Libra Association, representing Spotify's membership in the consortium.
The company also expects the recruit to consider other payment options using "distributed ledger technology, blockchains, cryptocurrencies, stablecoins, Central Bank Digital Currencies (CBDCs) and other digital assets."
Crypto payments are still a grey area for most digital companies. Nonetheless, it has earned the attention of the broader FinTech space, particularly after the announcement of Facebook's Libra, now called "Diem," and the Chinese CBDC launch.
Spotify is the world's leading audio streaming platform with a more than $320 million user base. Its users pan the globe with subscriptions currently charged via traditional payment methods, such as credit cards or wire transfers.