Stellar Faces Outage as Some Validator Nodes Go Offline
Stellar Development Foundation (SDF) validators have gone offline due to a technical glitch.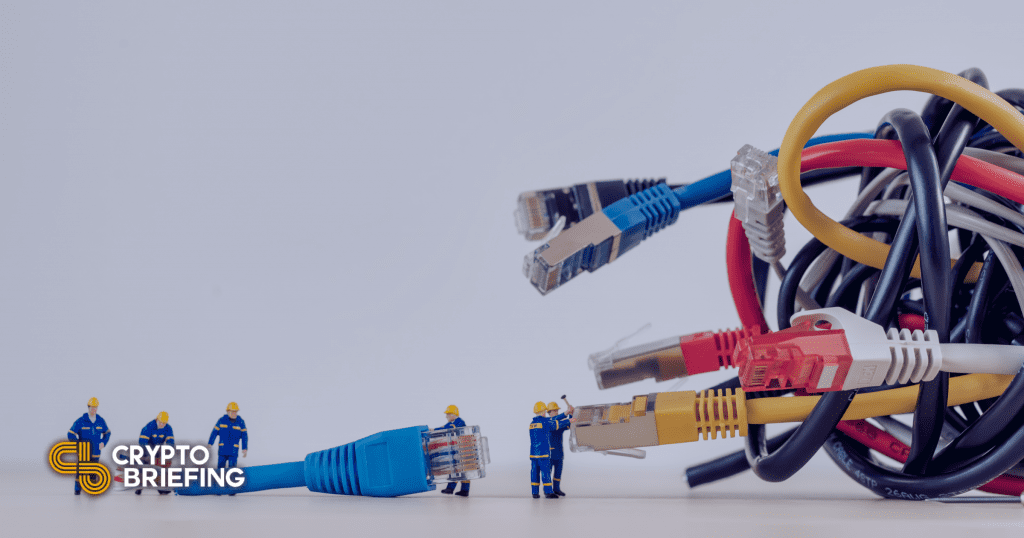 The Stellar blockchain faced a technical issue causing the validator nodes to be unable to process transactions.
Bitstamp Halts Stellar XLM
An unknown technical glitch caused core validators to drop off the Stellar network.
According to an official update by Stellar Development Foundation (SDF), the main development team behind the blockchain, around 8 am UTC, the SDF nodes stopped validating transactions.
The team is currently working to determine the cause and to resolve the issue, and bring SDF's nodes back online as quickly as possible.
Meanwhile, block explorers show the network has not processed transactions for several hours.
The #Stellar blockchain stopped 4 hours ago and no one cares. People are posting bullish $XLM charts instead and talk about "low transaction fees". What does this tell you? pic.twitter.com/B6f1G2Am8U

— Archon 👾 (@archon_0x) April 6, 2021
The team explained in a report that while the network is still online, due to issues with its Horizon API instance, the transactions are not displaying on the public block explorer.
The Horizon API serves as the bridge between apps and Stellar Core, allowing wallets and block explorers to submit transactions and query account balances.
"The majority of Stellar network validator nodes are still functioning, the network continues to process transactions. The network itself has not halted. Additionally, anyone who runs their own Horizon instance rather than relying on the public SDF instance can still use the API to submit transactions and query network data," the team reported.
Due to ongoing issues, crypto exchange Bitstamp temporarily halted deposits and withdrawals of XLM, Stellar's native token.
We've temporarily stopped $XLM deposits and withdrawals due to issues on the @StellarOrg network. We are monitoring the situation and will keep you updated. Stellar's status page: https://t.co/iL7a31OgaL

— Bitstamp (@Bitstamp) April 6, 2021
The ongoing incident is not unprecedented for Stellar. In 2019, the network abruptly froze, and transactions could not be validated for two hours.
Blockchains depend on complex encryption, and continuous sync among validators to keep the network running; Stellar is no different. However, small software bugs may cause sporadic disruptions.
The Stellar blockchain is worth $11 billion and hosts several crypto projects, including the second-largest stablecoin USD Coin (USDC).
Note: This is a developing story and will be updated with new information.