USDC Stablecoin Goes Live on the Stellar Blockchain
Stellar has become the fourth blockchain to support the USDC stablecoin.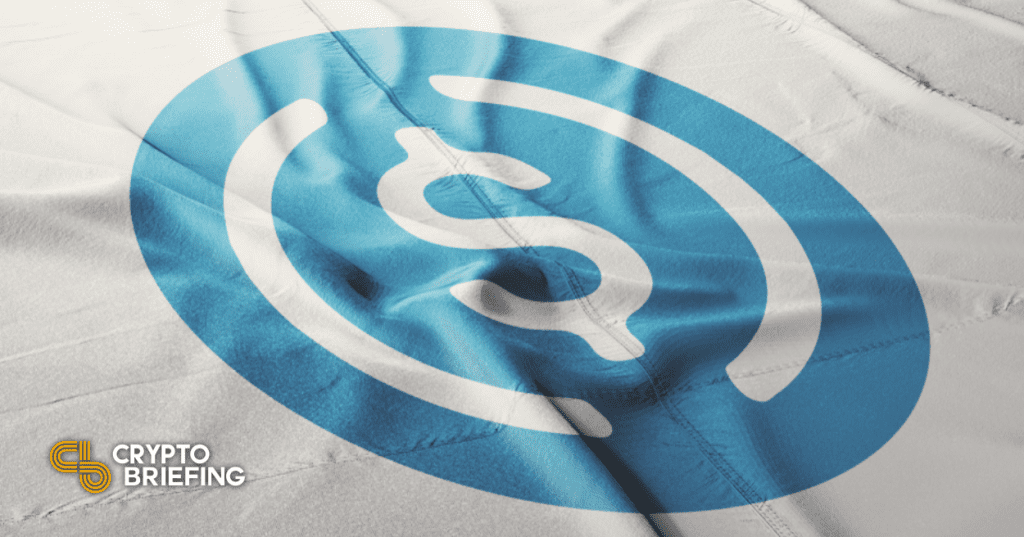 Key Takeaways
USDC, the second-largest stablecoin on the market, has been launched on the Stellar blockchain.
The USDC stablecoin can be used in Stellar's ecosystem of dApps and is tradable with over 9,000 digital assets.
Businesses and developers can access Stellar USDC via integration with the Circle's API Services. 
One of the leading dollar-pegged stablecoins, USD Coin (USDC), has gone live on the Stellar blockchain.
USDC Added to Stellar Ecosystem
Developers building on the Stellar blockchain can now make use of the dollar-pegged USDC stablecoin.
With the announcement, Stellar is the fourth blockchain to support the stablecoin, following Ethereum, Algorand, and Solana.
Stellar allows cross-border transactions with settlement times within five seconds. As such, it will facilitate fast USDC transactions. It will also allow users to make USDC transactions with negligible fees, whereas Ethereum's gas fees can be quite expensive.
USDC is the second-largest stablecoin after Tether (USDT). It was launched in 2018 by CENTRE, the result of a partnership between the crypto companies Circle and Coinbase. Currently, there are $6 billion of USDC tokens in circulation.
New Uses for USDC
The integration brings instant value to the Stellar ecosystem and will create new opportunities for USDC.
"Businesses and developers will benefit from Circle's scale and liquidity to deliver on the kinds of products and use cases the Stellar was designed for, especially cross-border payments and tokenization," Stellar Development Foundation CEO Denelle Dixon stated in a media release.
The stablecoin will be available across all projects within Stellar's ecosystem. It will be tradable with over 9,000 digital assets, according to the Stellar Development Foundation.
Disclosure: The author did not hold crypto mentioned in this article at the time of press.