Stellar Cancels 2 Billion XLM Airdrop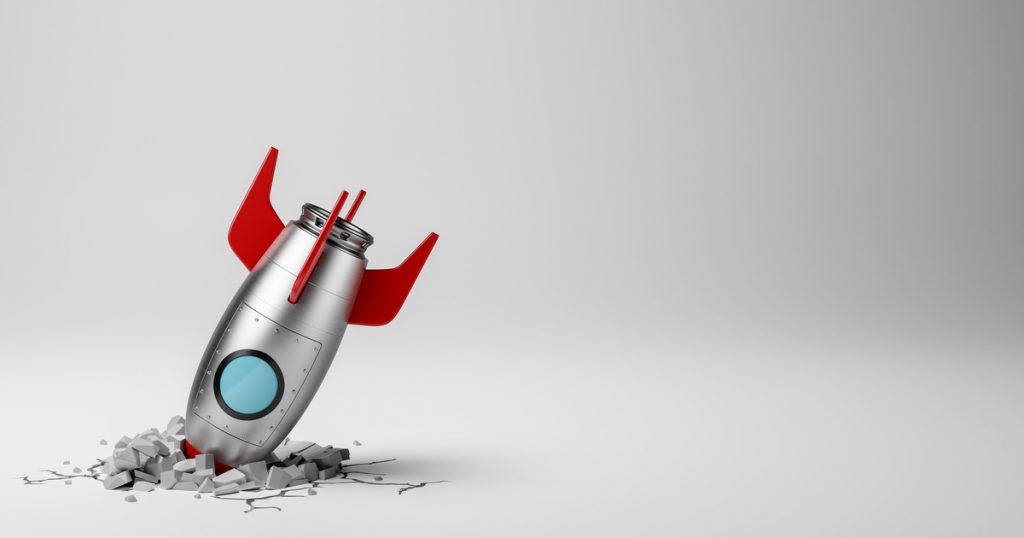 The Stellar Development Foundation won't be airdropping 2 billion Lumens after all.
In a blog post yesterday, Keybase and the Stellar Development Foundation announced the cancellation of its 2 billion Lumens airdrop program after getting attacked by "hordes" of fake accounts.
"This month will be our last of the Stellar Space Drop. On the week starting Dec. 15, we will distribute the final 100 million Lumens among all qualifying members."
In September, Stellar unveiled its largest airdrop to date, worth over $120 million at the time. The Stellar Development Foundation partnered with Keybase, a messaging and file sharing application, to distribute the funds over the course of 20 months to verified users on the platform. Each verified user was eligible for up to $500 in XLM.
Both Stellar and Keybase received plenty of press from the promotion. Stellar received coverage from every major crypto publication while Keybase gained tens of thousands of new sign-ups, growing its user base by a quarter.
Keybase claims that fraudulent sign-ups overwhelmed their capacity to verify accounts, and, therefore, they were forced to pull the plug. Although they say the campaign "mostly worked," the cancellation will leave many feeling duped.
That said, the Foundation did say it "reserves the right to end this giveaway early" from the beginning of the promotion.
The final tally, after promising to give away 2 billion in XLM, will total just 300 million (worth about $16 million). Meanwhile, the Foundation's remaining treasury still represents over 30% of the total token supply, a major point of centralization.
Crypto Briefing reached out to the Foundation on its plans for the remaining 1.7 billion Lumens and has yet to get a response.