Stellar Smart Contracts: Smartlands Begins STO Voting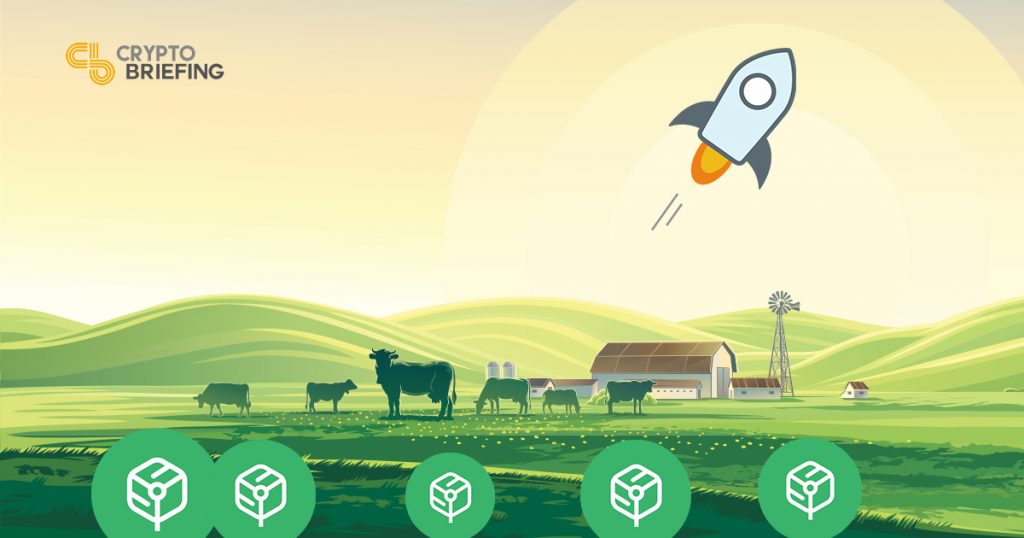 Asset Tokens are facing their first test on the Stellar blockchain. Smartlands (SLT), a decentralized platform for equity and security tokens, has begun voting to determine which offerings will be first to launch. Voting has already begun, and the polls will remain open for two weeks.
"October was a special month indeed," Smartlands wrote in the October newsletter, published this morning. "[T]he end of the month was circled in red ever since we made a promise to create by that time a pipeline of projects, we felt were ideal for tokenization and through voting let the Smartlands community pick one."
Holders of the SLT token will be asked to choose from five projects, with the winner to launch the first security token offering (STO) on the Smartlands platform. The candidates for tokenization include a residential building in Manhattan, a logistics center in Warsaw, a commercial office building in Vilnius, a coal mining company in Kentucky and a factory complex in Southeast London.
The valuation of the offerings ranges from $3m to $25m, with expected returns between five and ten percent per annum.
Although the choice has been left to the voters, these assets have been carefully curated from "months of surveying dozens of assets, analyzing countless pitches and scrolling through a mesmerizing number of PDFs," Smartlands says, presumably in order to prevent low-quality projects from making it to the front of the queue.
---
Stellar Smart Contract Voting: Time to Shine?
But this vote isn't just about coal mines and warehouses. While smart contract voting is one of the blockchain's most-touted applications, having a successful on-chain election is easier said than done.
This summer already saw the embarrassing pratfalls of EOS' onchain voting, and the blockchain's final launch was complicated by a bug-infested and hard-to-use governance system.
Smartlands has left little to chance: the voting platform has been carefully designed, with handy screen-by-screen explainers for every step of the process.
Users might not have the final say. The poll is merely intended for "general assessment of the investors' preferences," as Smartlands makes clear in the fine print:
The results of the vote will have a crucial impact on the decision-making process, however, due to unforeseen circumstances, changes in market conditions and legal considerations, the final project selected for tokenization may not correspond with the results of the final vote.
That might not sound like the hallmark of decentralized, user-led voting. But it is a start down the road from speculative tokens to smart-contract based deliberation; it may ultimately result in decentralized ownership of businesses, factories and even farms. To paraphrase a former president: "Don't HODL, Vote."
The author has investments in Stellar.