Success of Bitcoin Hinges on "Relationships With Law Enforcement," Says Coinbase CEO
Coinbase's private blockchain investigation tool, Coinbase Analytics, has found its way into the hands of yet another U.S. government agency.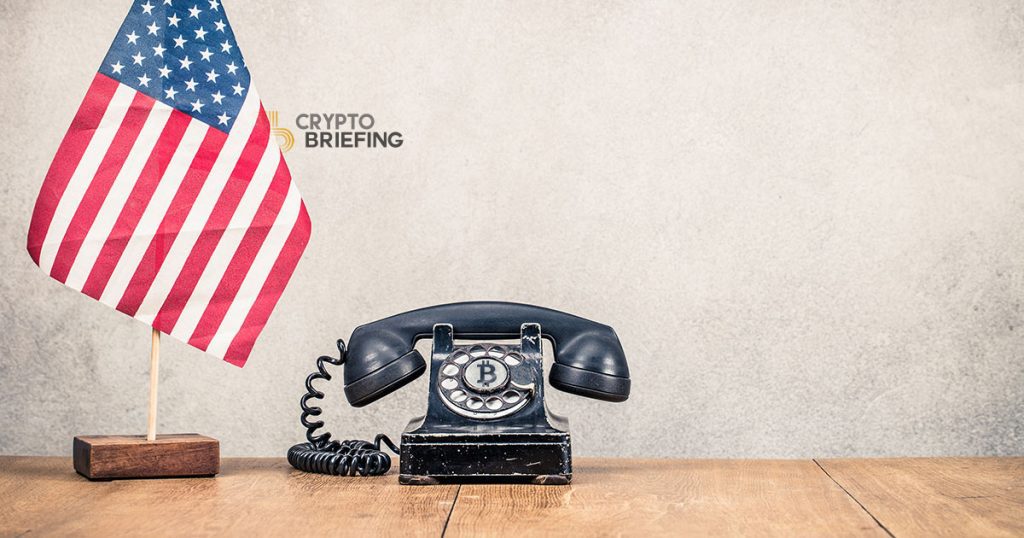 Key Takeaways
The U.S. Secret Service is the latest government agency to acquire a Coinbase Analytics license, along with the DEA, and IRS.
Coinbase claims that the software is only used to analyze publicly available data.
Contract award classification specifically mentions fighting financial crime against criminals using Bitcoin and other cryptocurrencies.
The U.S. Secret Service awarded a contract to Coinbase in May 2020 in exchange for a license to use the company's analytics product according to public record.
Coinbase Analytics Back in Hot Water
The license provides the agency access to the tool for the next four years, for a relatively low price of $183,730. The license expires in 2024.
Only Coinbase was considered for the contract award, with other potential competitors only able to bid for future reference. This begs the question, what is Coinbase Analytics' advantage over similar tools on the marketplace that earns them this exclusivity?
Coinbase Analytics and its data have never been available to the public despite Justin Mart, a developer at the San Francisco-based firm, stating that the data in the analytics tool is 100% sourced from publicly available information.
User licenses for the software are also not publicly available, and the lack of these pieces of information has led to paranoia in the crypto community. As a result, users on Twitter voiced their decision to delete their Coinbase accounts using the #deletecoinbase hashtag.
Brian Armstrong, the company's CEO, took to Twitter to explain that insofar as Coinbase is a bridge between fiat and crypto, the company is caught in the middle of different value systems. This means that following AML laws and "building relationships with law enforcement" are critical for the success of the space, said Armstrong.
This is not the first time Coinbase has suffered losses to their customer base.
Last month, once news surfaced showing Armstrong's company sold licenses to the IRS and the DEA, many individuals decided to shut down their accounts and move elsewhere, causing Coinbase's servers to experience a failure due to overwhelming traffic.
Coinbase Analytics is a product that resulted from a recent acquisition of Neutrino, a company whose founder is connected to the Italian spyware company, Hacking Team. Once confronted with this information, Coinbase responded to the outrage by removing all employees affiliated with the company mentioned above.
With an IPO coming up later this year, these developments are not going to result in positive effects for the exchange's overall bottom line, and eventual valuation as troves of customers leave the platform.