Supreme Court's Student Loan Ruling Could be Coinbase's Golden Ticket
Coinbase is leveraging a recent Supreme Court decision on student debt cancellation as part of its defense against the SEC that it's operating an unregistered securities exchange.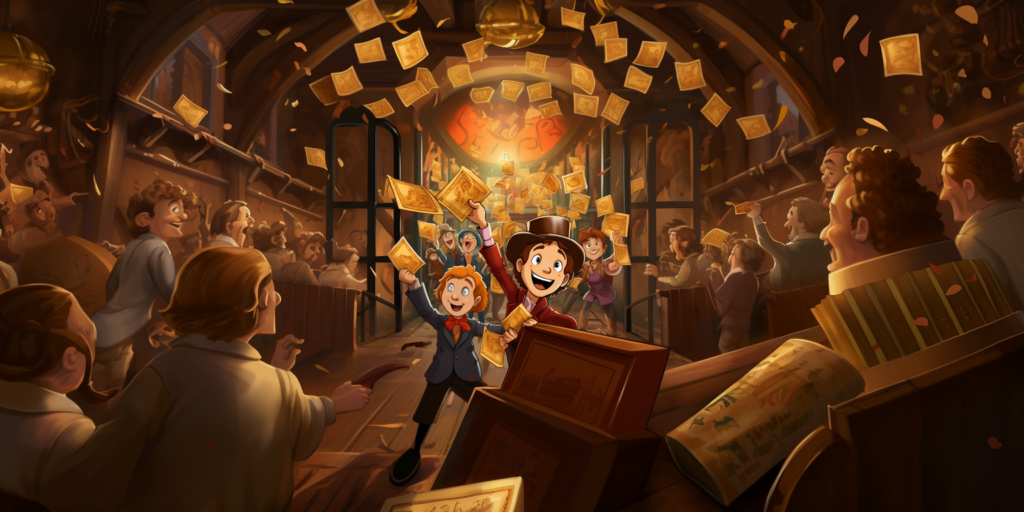 Coinbase's attorneys are referencing a Supreme Court decision on student loan debt to strengthen its defense against charges by the Securities and Exchange Commission (SEC). The cryptocurrency exchange stands accused of operating an unregistered securities exchange, an allegation it strongly refutes.
Coinbase's argument lies in the comparison to the Supreme Court's recent ruling on student loan cancellation. This judgment determined that the Secretary of Education exceeded his authority in erasing $430 billion in student debt, underscoring a key legal principle: major decisions with significant economic or political impact require explicit support from Congress.
Coinbase is using this legal doctrine, formalized in Biden v. Nebraska, to argue that congressional rules for the crypto industry remain unclear. In its legal filing, Coinbase noted:
"Far from granting the 'clear congressional authorization' required for the SEC to exercise such authority, Congress has expressly recognized that it has not yet delegated such regulatory authority and is actively considering regulatory structures for the digital asset industry."
While innovative, Bittrex filed a similar complaint in June, stating that the SEC has no constitutional right to override Congress when making such decisions because the Exchange Act or the Securities Act of 1933 does not give the SEC the right to flippantly declare tokens as securities:
"'[s]ometimes old statutes may be written in ways that apply to new and previously unanticipated situations […] But an agency's attempt to deploy an old statute focused on one problem to solve a new and different problem may also be a warning sign that it is acting without clear congressional authority,"
While this legal battle ensues, lawmakers are contemplating a variety of digital asset regulations. Among the proposals is a bipartisan bill by Senators Cynthia Lummis and Kirsten Gillibrand, which suggests providing a "strong, tailored regulatory framework for stablecoins, and integrates digital assets into our existing tax and banking laws" in regard to digital asset regulation.
Another bill wants to dethrone SEC Chair Gary Gensler, with Representatives Warren Davidson and Tom Emmer (MN-06) stating, "U.S. capital markets must be protected from a tyrannical Chairman, including the current one."
Despite this, the SEC remains firm in its position that Solana (SOL), Cardano (ADA), and Polygon (MATIC) and six other tokens are regulated securities. Coinbase, alongside other platforms such as Binance and Bittrex, knowingly violated the law by not registering their activities, the SEC argues. All companies have denied these allegations.