Swarm Takes The Sting Out of KYC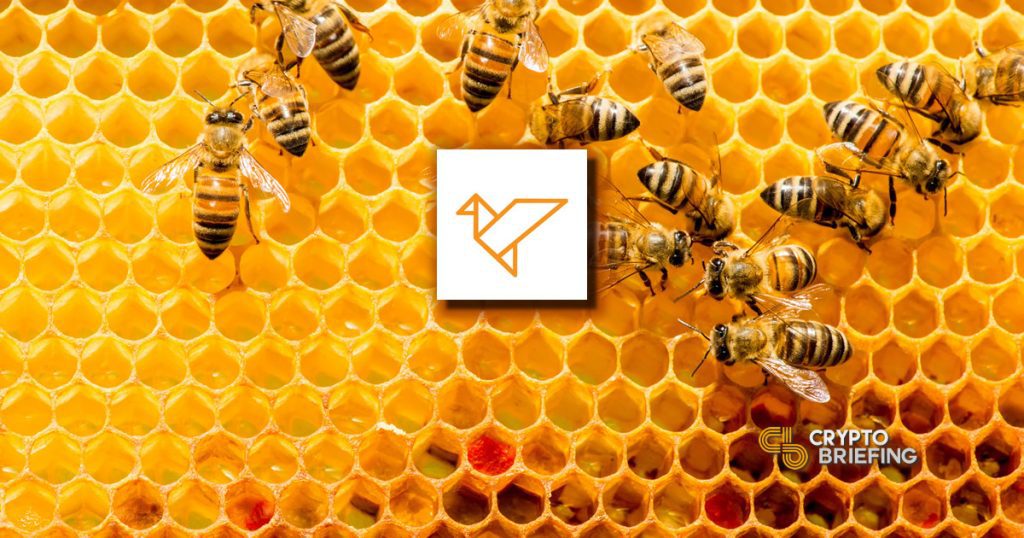 Trading stocks on the blockchain just got one step closer. Swarm, a blockchain for equity and security tokens, today announced a protocol to ease the process of ensuring compliance. The Market Access Protocol (MAP) provides a "streamlined solution" for legally compliant securities transactions, the company said in a press release.
The new protocol may ease frictions for the nascent crypto-securities market, which still relies on manual methods to verify identification and Know-Your-Customer requirements. For example, some securities can only be legally issued to residents of a specific state, or to investors who meet certain income requirements. By automatically regulating the addresses which can possess a given token, the MAP protocol allows tokens to comply with security laws without the need for human intervention.
Here's how it works, according to Swarm Fund. Instead of completing a new KYC for every investment you make (a time-consuming process for all concerned) each investor will complete a single KYC that's written to Swarm's MAP. This information is graphed with the different legal requirements for each token, automatically ensuring that all trades follow the relevant rules.
"The MAP graph shows whether a wallet has been validated against a set of qualifications (including KYC/AML, accredited investor, and geographically-based rules), which Qualification Providers provided that validation, what the associated costs are, and whether the validated data is congruent to the rules for the security token subject to each transaction," Swarm said in a press release. "MAP does not contain personally identifiable information connected to each wallet."
"Existing whitelisting solutions are highly demanding on investors and infeasible for qualification providers and exchanges to adopt," said Swarm CEO Philipp Pieper in a statement to Crypto Briefing. "With MAP we are releasing an open protocol that enables participants in the security token market to interact based on essential privacy, incentives, and integration efficiencies. MAP will be a catalyst for the next wave of growth in crypto investing."
The Shape of Things To Come?
As Crypto Briefing has previously reported, Swarm has already begun transferring assets to its private chain, starting with a token for Robinhood stock.
However, they're not the only runner in the race. In what seems like a portent of things to come, Swarm's announcement comes one day after Polymath publicized a custody solution for its ST-20 security tokens, and shortly before the launch of Neon Exchange's dividend-paying security token.
Founders' Bank has also announced funding through an Equity Token Offering, to be launched by Neufund under German securities laws.
The author is not invested in any of the currencies mentioned here, but has other crypto-assets.