Swiss Bank Sygnum to Issue NFTs for Original Picasso
The painting's ownership will be divided into 4,000 NFT shares.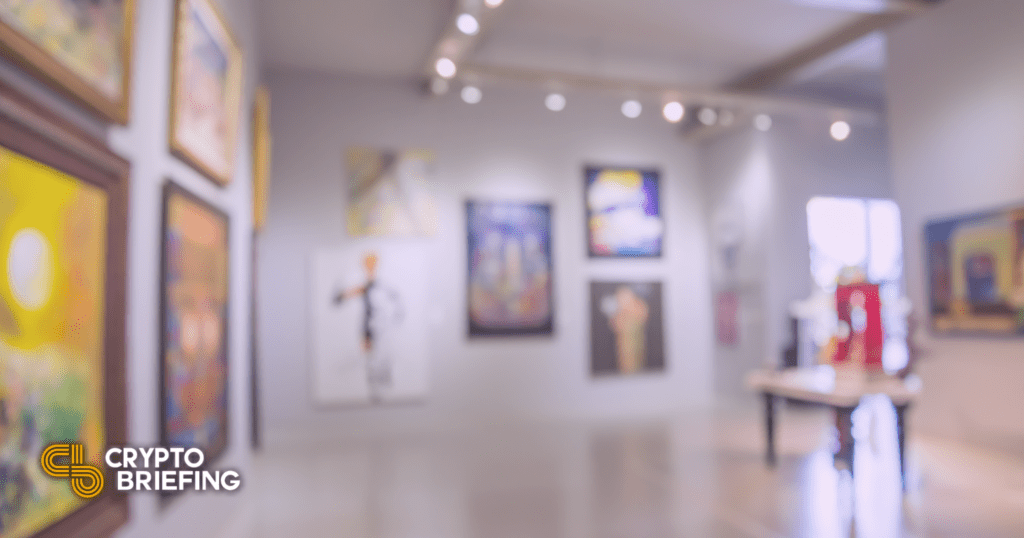 Swiss digital asset bank Sygnum has partnered with art investment pioneer Artemundi to tokenize Pablo Picasso's 1964 painting "Fillette au béret."
Sygnum Tokenizes Picasso
Investors can now purchase "shares" in fine art ownership on the blockchain.
Sygnum has become the first bank to offer tokenized ownership rights of a fine art piece using blockchain technology, the bank announced Thursday. Investors will have the opportunity to purchase "shares" in art pieces called Art Security Tokens (ASTs). The ownership rights are then broadcast to a public blockchain by the bank and are recognized under Swiss law.
The first piece Sygnum will offer this way is Picasso's 1964 painting "Fillette au béret" (Little girl in beret). The painting will be divided into 4,000 NFT shares, with each one priced at approximately $1,087. Once purchased, owners can then trade the tokens on Sygnum's digital asset trading platform, SygnEx. Though the press release didn't specify which blockchain it would use, NFTs are most frequently found on Ethereum.
The bank hopes that tokenizing fine art will lower barriers to investment and open up the market to new investors. Commenting on the move, Sygnum CEO and co-founder Mathias Imbach stated:
"It has been Sygnum's mission from the start to empower investors with more direct access to ownership and value. The tokenization of the Fillette au béret exemplifies how we bring our mission to reality, unlocking a universe of unique investment opportunities that can be made accessible to many. "
By tokenizing works of fine art, the bank hopes to eliminate costly intermediaries and bring much-needed transparency to the market.
Sygnum's offering is not the first time Picasso's work has made its way onto the blockchain. In 2018, the late John McAfee partnered with crypto asset exchange Ethershift.io to create a single NFT representing a work by Picasso. Earlier this year, NFT artwork also made headlines when Beeple's "Everydays: The First 5,000 Days" NFT sold for $69.34 million at Christie's.
Disclosure: At the time of writing, the author of this feature owned BTC and ETH.