Switcheo To Upgrade To The New NEO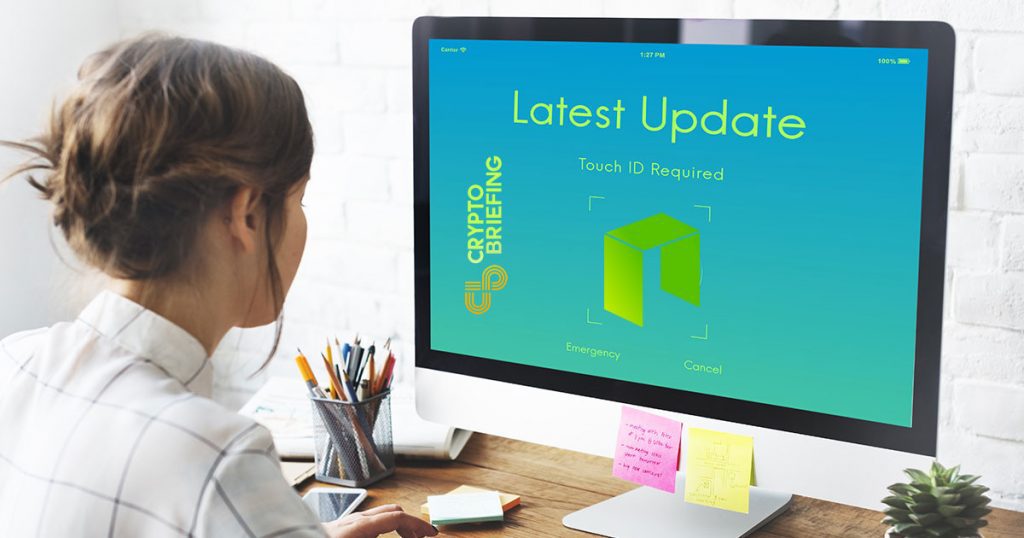 Switcheo, a decentralized cryptocurrency exchange based in the Asia-Pacific region, has announced an upcoming upgrade from the NEO V2 to the NEO V3 smart contracts platform. With services on both Ethereum and NEO, Switcheo is one of the only decentralized exchanges to offer trades on multiple blockchains.
In a Medium post, Switcheo said that the transition is aimed at supporting a greater variety of ERC20 and NEP-5 based tokens for its users.
The upgrade, which will take place on Monday, will freeze all current trades on NEO V2. Switcheo will automatically refund open orders to each users' account, and users will be able to immediately set identical orders on the NEO V3 network. Aside from re-depositing funds into the upgraded NEO V3 contracts, users will not have to make any adjustments to the new network.
The NEO V3 update will bring Switcheo users the following improvements:
Dynamic swaps and cross chain token burns will now be supported.
Increase compatability with non-standard NEP-5 tokens
1-N trades will allow users to sweep their unused dust tokens for the exchange's native currency SWTH.
Users will now be able to claim GAS from NEO stored in the exchange's smart contracts.
Fractional trades in NEO tokens.
Faster withdrawals, with the added option of adding fees to withdrawals, users can speed up their token storage time.
Details on the upgrade, including instructions on withdrawing tokens from the exchange, can be found on Switcheo's website.
---
The author is invested in digital assets, including ETH which is mentioned in this article.