Synthetix Dissolves Foundation, Decentralizes into 3 DAOs
Synthetix makes transition to a fully-decentralized protocol, highlighting the growing trust in DAOs in DeFi.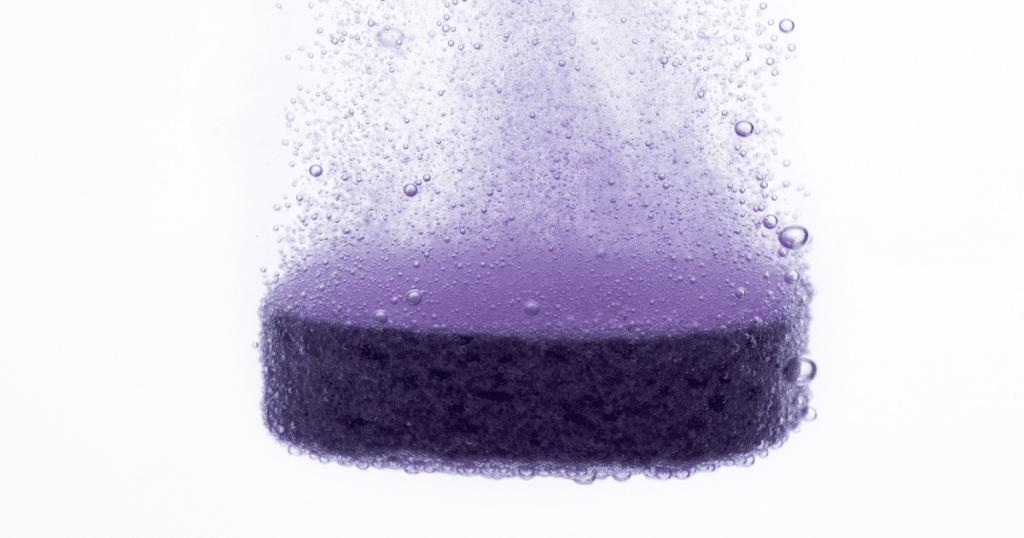 Key Takeaways
Decentralized finance protocol Synthetix has decommissioned the Synthetix Foundation.
The non-profit governing body has been stripped of all power, which has been granted to three distinct DAOs.
This is an important step both for Synthetix and the entire DeFi market, as it shows that more protocols are moving towards complete decentralization.
Synthetix, a leading project in the DeFi space, announced today the end of a six-month process of reducing the Foundation's role—from now on, the project will be under the control of three distinct DAO's.
Dissolving the Synthetix Foundation
Synthetix has finally concluded the process of transitioning to a decentralized protocol.
The DeFi project announced today that it had decommissioned the Synthetix Foundation, a non-profit entity tasked with governing the network. While the process of removing control from the Foundation began at the beginning of the year, it has always been the primary goal of the protocol.
Last year, the company stated that they intended to become a case study for how crypto projects could transition control from a core team to token holders.
"We have worked hard to implement this transition and with the help of a number of projects in the space and our community we are pleased to be taking this next step towards token holder governance."
As of today, the Synthetix protocol is under the control of three DAOs—the protocolDAO, which controls upgrades and variable configurations, the grantsDAO, which controls the funding in the Synthetix ecosystem, and the synthetixDAO, which manages and deploys funds to contributors and other project needs.
Synthetix Shows Trust in DAOs Is Rebuilding
Removing control from the hands of the Synthetix Foundation marks an important step not just for Synthetix, but for the DeFi ecosystem as a whole.
Following the major DAO hack back in 2016, decentralized autonomous organizations seem to have been widely avoided by the crypto community. The incredible growth of the DeFi ecosystem in the past year has brought DAOs back into the spotlight.
The shift to three DAOs also comes with a few new features too.
According to Synthetix's announcement, several innovative security mechanisms have been introduced into the protocolDAO that will enable members of the protocol to pause the entire system to respond to a malicious attack or bug, but only for a limited time.
This seems to have brought much-needed confidence back into the Synthetix community, as the protocol's native cryptocurrency, the Synthetix Network Token (SNX), jumped almost 6% following the news.