Happy Ending? TenX Surges After Hosp Steps Down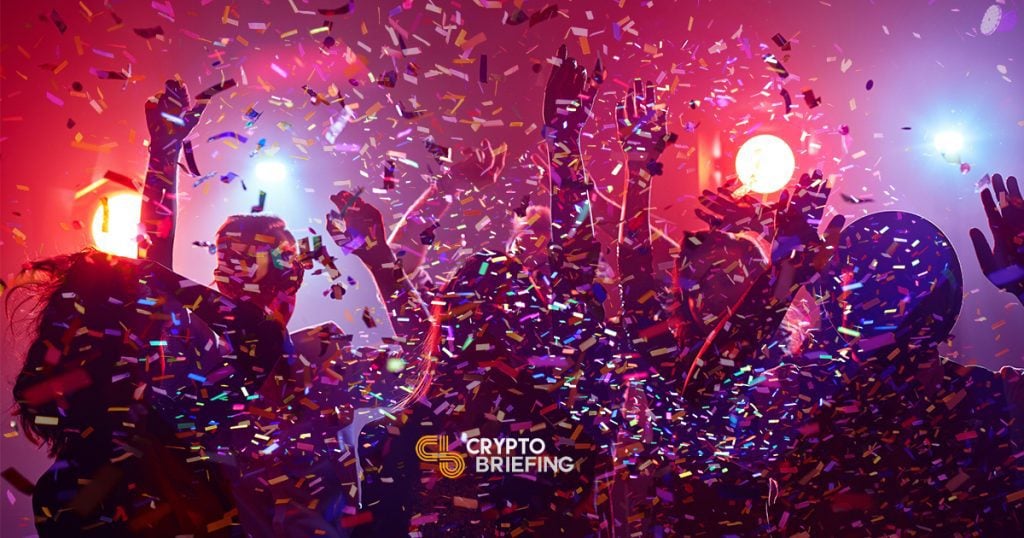 TenX (PAY) made a surprise surge in end of the week trading, reversing the deep decline which began last December.
At the end of Tuesday, PAY tokens were changing hands at approximately $0.17. Prices began to increase throughout Wednesday, and following a brief plateau the trend accelerated on Friday. PAY is now trading at around $0.30; nearly doubling the token's market capitalization to $34.1M.
The upswing in the latter part of the week reverses a month-long trend for the PAY token, which collapsed from $0.50 just before Christmas. The sudden departure of Julian Hosp as TenX President on January 9th may have accelerated this trend.

---
Hosp Steps Down – TenX Steps Up
TenX was launched on a promise to enable users to pay for goods and services with cryptocurrency-enabled payment cards. It raised more than $80M in its ICO in 2017, and received much fanfare at the beginning of 2018 when it began to ship cards to users. PAY tokens – which give the owner shares in the company – hit the $5 mark. But the plan hit a bump last year when TenX's card supplier, WaveCrest, lost its issuing license for a series of non-compliance issues.
Since then, TenX, which employs 70 staffers, has been struggling to get the project off the ground. The project unveiled the prototype for its new payment card – with a new supplier – in late August. Hosp announced in a video that they would soon be rolling out in Singapore, before expanding across the Asia-Pacific and European markets.
As of January, TenX had only managed to ship twenty cards out to users. Criticism of the founder increased after Breaker reported on Hosp's alleged links to Lyoness, a pyramid scheme which has been ruled illegal in several countries.
Hosp, who had been one of the founding members and public face of TenX when it launched in 2015, announced on Twitter last week that he was stepping down as President. In a teary-eyed address he said that in order for the project to continue into 2019 the founders agreed they needed to "part ways." Toby Hoenisch, CEO, was to assume the role as head of TenX.
A few days later Hosp responded to speculation he had sold all of his PAY holdings. He denied allegations that he sold 2.2 million PAY tokens shortly before his departure. Instead, Hosp said, the amount sold was used to offset his income tax contributions. He also refused to specify the exact reasons for stepping down as President.
---
So what's behind the surge?
Trading volume with bitcoin (BTC), Ether (ETH) and Tether (USDT) has increased markedly. Data collected by Etherscan suggests that the most popular pair in the past 24 hours has been with the Korean Won (KRW).
This might be in anticipation of more TenX cards being released, or it could be traders celebrating a whole week since Julian Hosp left the company.
The fact that the company still has very few cards to play, not to mention out with the public, should continue worrying TenX investors. It remains to be seen if the company will have better luck with the next few hands, now that Hosp has left the game.
---
The author is invested in digital assets, including BTC and ETH which are mentioned in this article.
Join the conversation on Telegram and Twitter!