Terra Staking Platform Stader Labs Completes $12.5M Raise
The staking infrastructure platform will use the funds to expand to additional Layer 1 chains, including Solana and Fantom.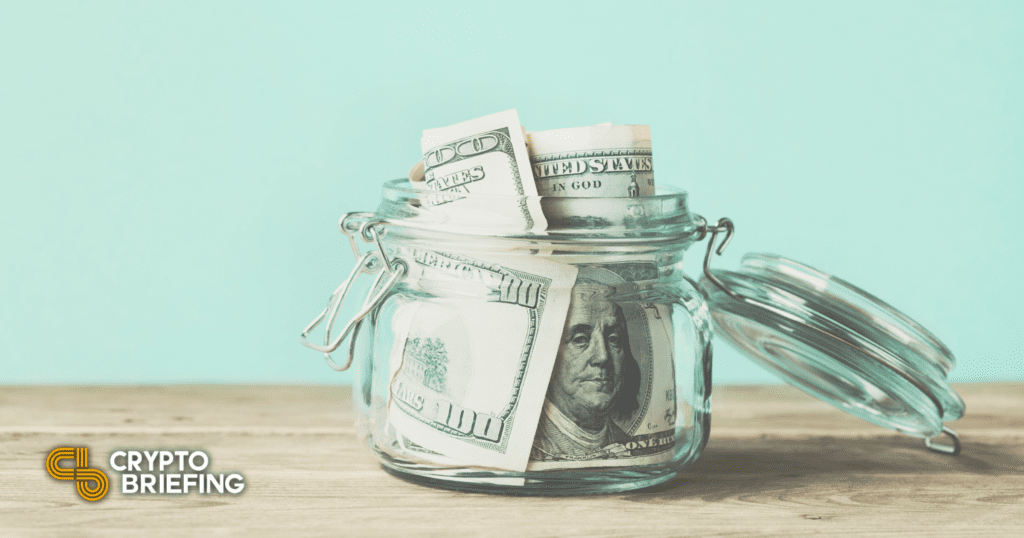 Key Takeaways
Stader Labs has raised $12.5 million in a funding round led by Three Arrows Capital.
Stader allows users on Terra to stake LUNA and earn rewards while keeping their tokens liquid.
Solana is the next chain Stader plans to deploy its contracts on, with Ethereum-compatible chains such as Fantom coming later in the year.
Stader Labs has raised $12.5 million in a strategic funding round led by Three Arrows Capital. The latest raise values the company at $450 million.
Stader Labs Secures $12.5M
A new staking platform is making waves on Terra.
The Bangalore-based staking infrastructure platform Stader Labs announced the completion of its latest strategic funding round Thursday, raising $12.5 million from several venture capital firms and angel investors.
Su Zhu and Kyle Davies' Three Arrows Capital led the raise, while Blockchain.com, GoldenTree Asset Management, and Matt Cantier of Anchor Protocol also participated. Stader Labs had previously raised $4 million in October from Pantera Capital, Coinbase Ventures, and Jump Capital, among others.
Stader Labs is a staking infrastructure platform that helps both retail and institutional investors access staking solutions. In November, Stader launched on Terra and has since amassed over $222 million worth of LUNA tokens in its liquid staking contracts and liquidity pools.
DeFi users can deposit their LUNA tokens to Stader's staking pools to earn auto-compounding rewards while also receiving airdrops from other Terra DeFi protocols such as Anchor and Mirror. Stader also offers liquid staking pools where users can exchange LUNA for LUNAX, which can be used in DeFi strategies to earn yield.
A representative from Stader Labs told Crypto Briefing about the impact of its liquid staking contracts, stating:
"Liquid staking's biggest impact on Terra is that it further enhances decentralization by delegating to several high-performing small validators. By expanding the delegated amounts to smaller validators, the entire ecosystem is less centralized and thus more secure against centralization risks."
While Stader currently only offers staking services on Terra, the company plans to use the money from its latest raise to expand to other networks. Solana is set to be the next chain Stader launches on, with support for Ethereum-compatible chains such as Fantom and Polygon coming in the second quarter of 2022.
Over the past several months, the Terra ecosystem has experienced rapid growth. Astroport, a next-generation decentralized exchange, launched on Terra in December, attracting more liquidity to the network. Terra has since become the second-biggest DeFi network behind Ethereum, currently holding over $18.7 billion in total value locked.
With the launch of more advanced staking infrastructure from Stader Labs, Terra looks set to continue growing in 2022.
Disclosure: At the time of writing this feature, the author owned LUNA, ETH, SOL, FTM, and several other cryptocurrencies.