Terra's New LUNA Token Soars 50% Following Shaky Launch
The new LUNA token had a weak opening trading session when it launched with an airdrop over the weekend. It put in a better performance today, however.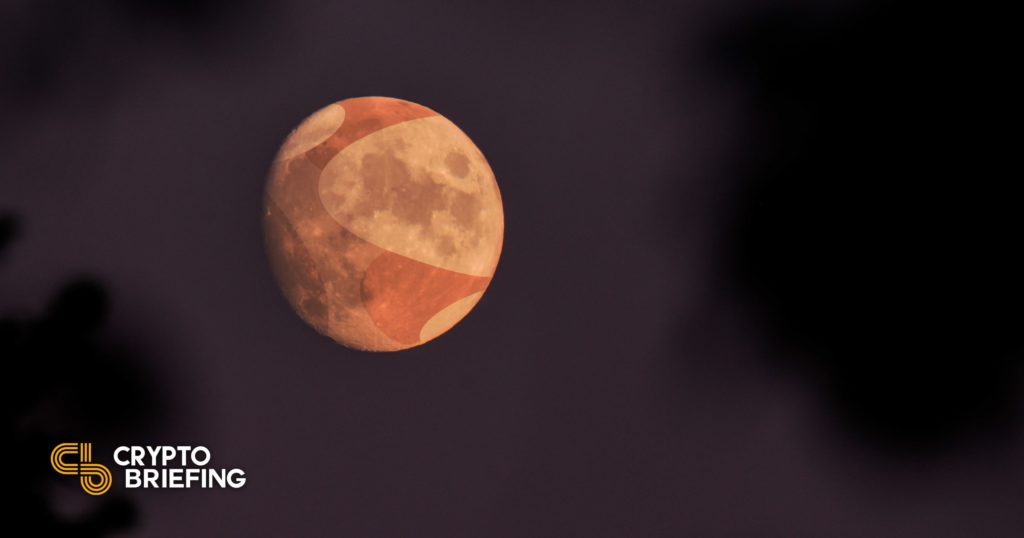 Key Takeaways
Terra's LUNA jumped 53% today as Binance launched its token airdrop.
The new Terra blockchain went live with a LUNA airdrop over the weekend.
The fallout from Terra's historic implosion is ongoing, with both Terraform Labs and Do Kwon under investigation in South Korea.
Binance completed the first phase of its LUNA airdrop for LUNC and USTC holders early Tuesday.
Terra's LUNA Rallies
After a rocky launch weekend, Terra's new LUNA token appears to be showing strength in the market.
LUNA crossed $10 today after a 53% surge, propelled by Binance distributing its first batch of tokens to LUNC and USTC holders. Terra launched the LUNA token with an airdrop as its new blockchain went live Saturday, and after initially topping $18 on some exchanges, it plummeted below $5 and spent most of the weekend ranging between $5 and $7.
While some exchanges such as Bybit and OKC supported the new LUNA token on its opening day, Binance opted to delay its launch. It announced it had completed the first phase of the airdrop early Tuesday with withdrawals set to open Wednesday.
Terra's new blockchain and token launch is something of an attempt to save the blockchain network from fading into obscurity following its spectacular wipeout earlier this month. In a week that was described as one of the darkest in crypto history, Terra erased about $40 billion of value as its UST stablecoin depegged, sending LUNA crashing to become almost worthless. Hundreds of thousands of Terra investors saw their holdings evaporate over the course of a few days, and the events had knock-on effects across the entire industry as Tether's USDT briefly depegged and Bitcoin tumbled below $30,000.
Terraform Labs Attempts Revival
Interestingly, Binance's CEO Changpeng Zhao has been among the biggest critics of Terraform Labs in the fallout from the Terra saga. In a May 20 blog post, he described Terra's dual token mechanism and Terraform Labs' response to the crisis as "stupid." Nonetheless, he added that Binance would support the Terra community however it chose to move forward.
Though Terra crashed several weeks ago, the events have continued to wreak havoc across the crypto space. On Monday, it emerged that the Terra-based Mirror Protocol had been hacked for $90 million in October 2021, though the team did not publicly disclose the incident anywhere. The project was hacked again for over $2 million hours after the news surfaced as attackers exploited an oracle bug that confused the price difference between LUNA and LUNC.
The damage is also far from over for Terraform Labs: according to local reports, South Korean prosecutors have subpoenaed the company's entire workforce to ascertain whether team members were aware of Terra's design flaws, while Kwon himself is facing multiple lawsuits for his role at the helm of the operation.
According to data from CoinGecko, LUNA is currently trading at about $9.83, up 48% on the day.
Disclosure: At the time of writing, the author of this piece owned ETH and several other cryptocurrencies.