Tether Freezes Record $225M Tied to Human Trafficking Group
This freeze marks the largest amount of USDT ever frozen by Tether.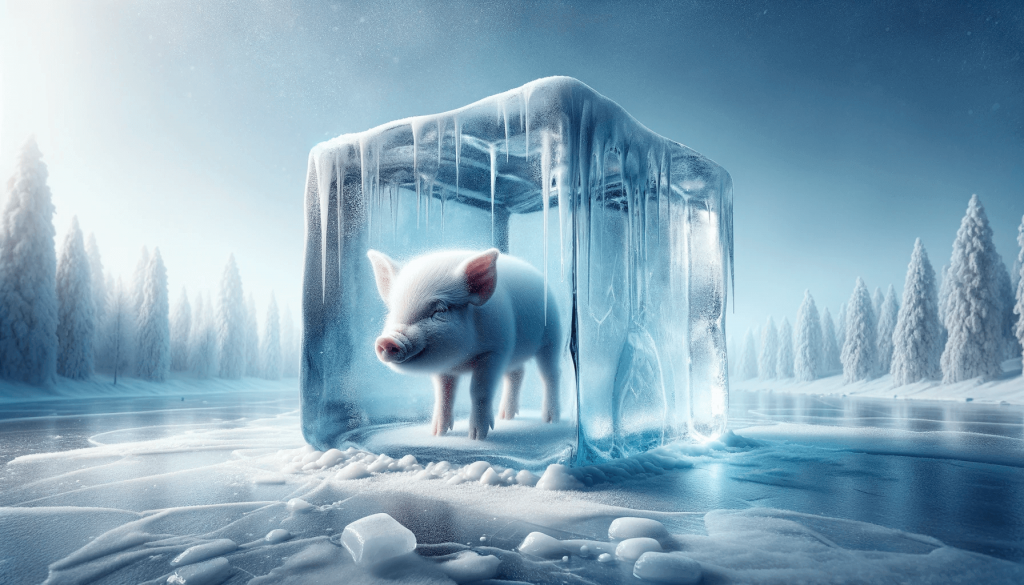 USDT stablecoin issuer Tether and crypto exchange OKX have collaborated with the United States Department of Justice (DOJ) to freeze approximately $225 million USDT linked to an international human trafficking syndicate in Southeast Asia.
The investigation used blockchain analysis tools from Chainalysis to identify wallets used in an expansive "pig butchering" scam targeting victims globally.
"Pig Butchering" is an online scam where the scammer pretends to be interested in a romantic relationship. The scammers spend time building trust and then trick the victim into sending them money, often with a fake story or investment opportunity.
"Through proactive engagement with law enforcement worldwide and our commitment to transparency, Tether aims to set a new standard for safety in crypto," said Paolo Ardoino, CEO of Tether. "Our collaboration with the DOJ highlights our dedication to fostering security."
The location of the illicit funds was uncovered through analyzing the flow of funds on the blockchain. The frozen wallets are located on the secondary market and are not associated directly with Tether's customers.
OKX Chief Innovation Officer Jason Lau commented: "Partnering with stakeholders, including agencies, is central to our mission of building trust and advancing the public good as a leader in crypto."
Last month, Binance helped Thai authorities dismantle a massive crypto scam that drained over $277 million from victims across Thailand. The group had also been running a pig butchering scam.