Tether CTO Reveals Real-Time Reserves Reporting Launching in 2024
USDT reserve transparency takes a major step forward.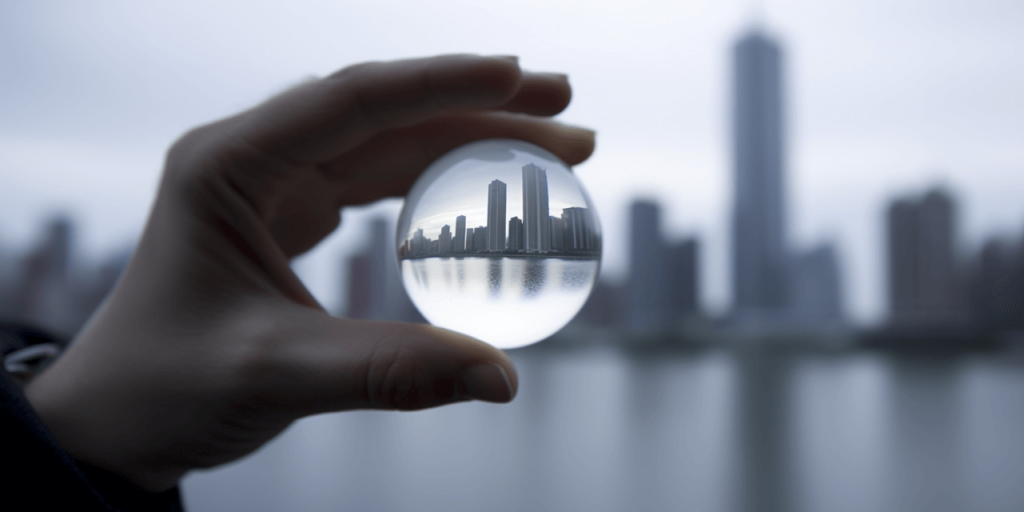 Tether, the issuer of the widely-used USDT stablecoin, will begin releasing reserve data in real-time in 2024 according to Paolo Ardoino, the company's CTO and future CEO, in an interview with Bloomberg News on Thursday.
This move reflects Tether's efforts to increase transparency in crypto markets and reassure investors and regulators about the stability of USDT, which has faced questions about its reserves in the past.
Tether has expanded significantly over the past year, now accounting for nearly 70% of the total stablecoin market capitalization. As a systemically important company in crypto, Tether has faced calls to be more transparent about its reserve holdings backing USDT.
Currently, Tether publishes attestations of its reserves on a quarterly basis from an external accounting firm. The latest attestation showed Tether increased its excess reserves to $3.3 billion and holds $72 billion worth of US Treasuries.
This Treasury holdings allocation makes Tether the 22nd largest holder of US debt, ahead of some countries such as the United Arab Emirates and Australia. Tether has also moved away from riskier collateral like commercial paper to be backed mostly by Treasuries.
The move to real-time disclosures comes after Tether paid a $40 million settlement last year over allegations from regulators that it lied about its reserves in the past. Publishing frequent live data could help rebuild trust and satisfy calls for greater transparency.