Tether USDT Launches on Layer 2 Solution Hermez Network
Tether's ubiquitous stablecoin has launched on Hermez Network.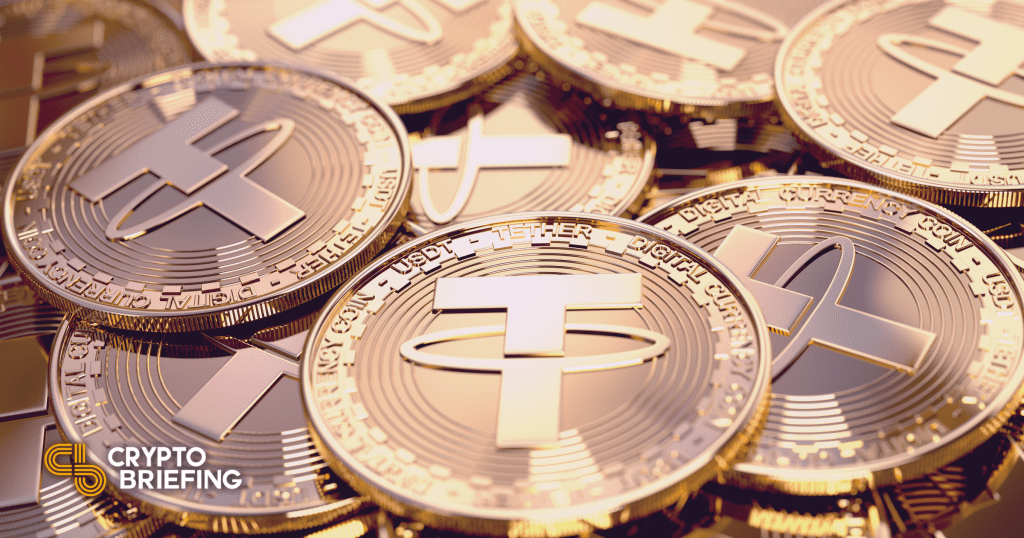 Key Takeaways
USDT is now live on Hermez Network.
Hermez Network is a Layer 2 ZK-Rollup solution. It went live on Ethereum Mainnet last month.
USDT has announced expansions to several blockchains recently, while its market cap has surpassed $45 billion.
Tether heads to Ethereum's Layer 2 via Hermez Network.
Tether Heads to Hermez Network
USDT has launched on Hermez Network.
Tether announced that its stablecoin has become the first to launch on the nascent Layer 2 solution today. Paolo Ardoino, CTO at Tether, said:
"We're delighted to be the first to launch on Hermez. This demonstrates our commitment to solving the issues of scalability and high transaction fees on the Ethereum network. Tether takes its pivotal role in the digital token ecosystem seriously. We're committed to overcoming technical hurdles while doing our utmost to make manifest the many great projects that developers are working on in our space."
Antoni Martin, the co-founder of Hermez Network, added that the Tether launch was "a win-win situation for users and stablecoin issuers as it will reduce friction and increase velocity."
Hermez Network went live on Ethereum mainnet last month amid fast-paced developments in the Layer 2 space. It describes itself as a scalable payment network. Hermez Network is one of many Layer 2s hoping to solve Ethereum's scaling issues by offering transactions at a higher speed and lower cost than the base chain. It leverages ZK-Rollups, which work by bundling transactions into what's known as a SNARK—a succinct non-interactive argument of knowledge. Other Layer 2 projects include Optimism, which is expected to roll out its Optimistic Rollup solution sometime this summer.
Tether's USDT, by far the most used stablecoin in the crypto ecosystem, has also undergone significant developments of its own recently. It launched on Solana last month and will soon expand to Polkadot and Kusama. In addition to those chains, it's supported on Ethereum, Binance Smart Chain, and Tron, among others. Its market cap is over $45 billion.
Disclosure: At the time of writing, the author of this feature owned ETH and several other cryptocurrencies.