Tezos Has Released a Free-for-All XTZ Faucet
Free money, but for how long?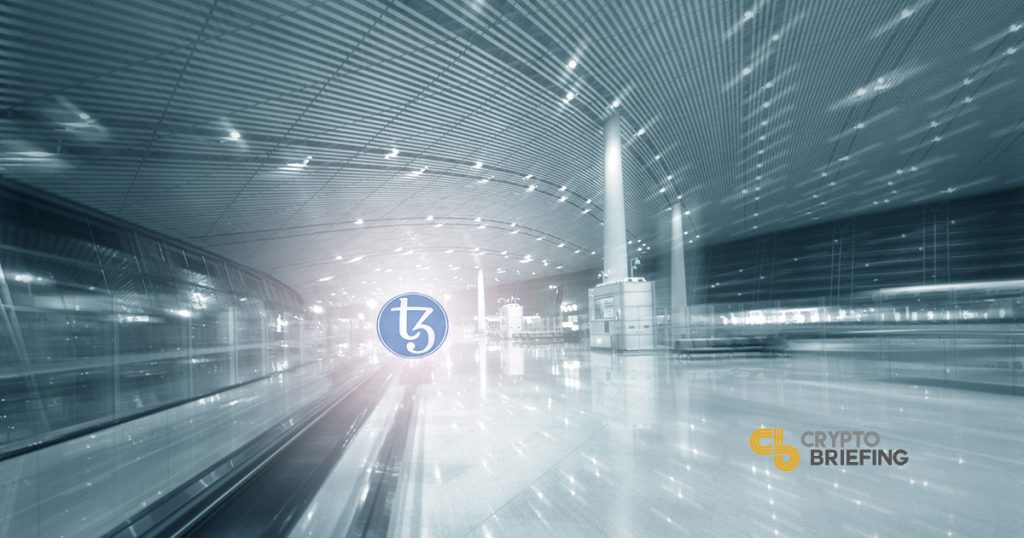 The Tezos Foundation has launched a cryptocurrency faucet to dispense a small stream of XTZ tokens to users.
The funds in the faucet are intended for testing and development purposes, according to the site. And while there are limits, the faucet's home page invites normal users to claim funds as well.
Unlike some other faucets, Tezos' faucet dispenses XTZ tokens that are worth real money. Or, as the faucet's main page puts it: "This is real (mainnet) tez and has a market value…Please drink responsibly."
It's not clear why Tezos is giving away money, but it's hard to complain when the project is paying out of its own pocket.
The Return of Faucets?
There are several limits in place to prevent users from taking more than their fair share.
Tezos' faucet pays out 0.01 XTZ (1.5¢) per request. It also prevents users from claiming more than once per day based on their IP and wallet addresses. Tezos adds that it may change those limits at any time, or discontinue the faucet entirely.
Despite these restrictions, one request gave us enough tokens for a test drive.
We were easily able to stake 0.01 of XTZ via the Tezbox online wallet. Thanks to Tezos' low transaction fees, we were also able to send the funds to an existing address for free, though sending those funds to an empty wallet would have come with a cost.
It should be noted, that most official faucets payout testnet tokens with no real value other than they can be used to test various dApps. Meanwhile, third-party faucets payout real crypto but have high payout thresholds.
Neither of these approaches is much like Gavin Andresen's original faucet, which gave away Bitcoin with no strings attached in 2010.
Tezos can afford to be generous, but if users find a way to exploit the system, the faucet may not last for long. As an example, Stellar shut down its recent airdrop in December after fake accounts tried to claim funds.
Though Stellar's airdrop was more profitable than Tezos', zero-barrier giveaways may no longer be practical.