The Graph Adds Support for Binance Smart Chain
The Web3 protocol is adding indexing and querying for one of the most widely-discussed projects of the moment: Binance Smart Chain.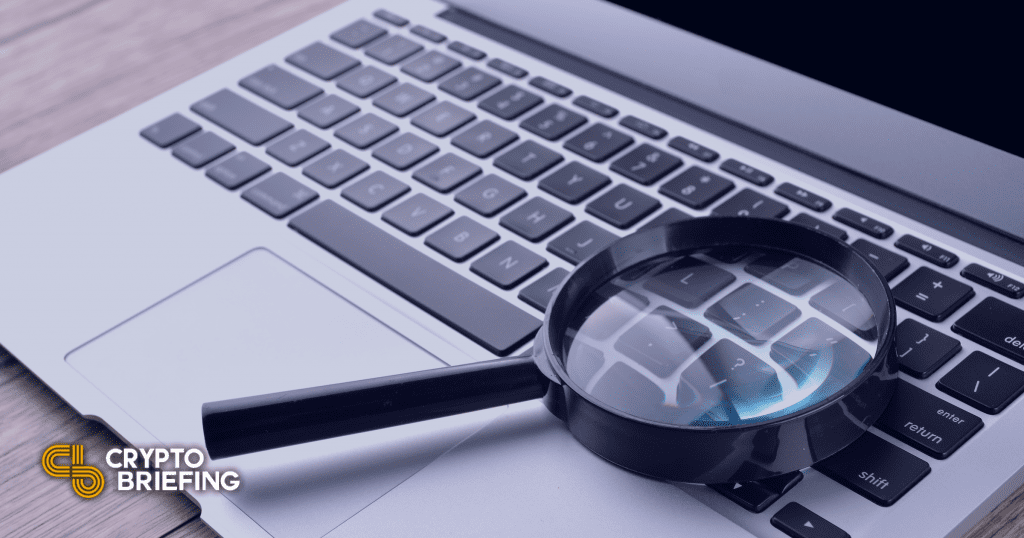 The Graph is expanding to Binance Smart Chain.
The Graph Expands
The Graph, the indexing and querying protocol for the Web3 ecosystem, has added support for Binance Smart Chain. Binance announced the move via its blog earlier today.
The Binance-owned chain is now integrated in the protocol, allowing developers to create Application Programming Interfaces. These APIs, referred to as subgraphs, can be used to index and query data from a specific network. Creators of the subgraphs then earn a fee. The Graph's incentivization mechanism is made possible by its native token, GRT.
Searching for data on-chain and off-chain can be very time-consuming. By acting as a data search engine for blockchains, The Graph helps projects move towards interoperability. The best-ranked subgraphs are used by many of Web3's staple projects, including Uniswap, Aave, and Synthetix.
After launching with support for Ethereum, The Graph recently expanded to Polkadot, NEAR, Solana, and Celo. At the time, the team confirmed it was looking at integrating Bitcoin, Cosmos, Avalanche, Binance Smart Chain, and Flow. With Binance Smart Chain already added, one of those shortlisted could be up next.
Disclosure: At the time of writing, this author owned ETH, Aave, and SNX. They also had exposure to UNI in a cryptocurrency index.