These 3 Election Day Surprises Left Bitcoin Investors in Turmoil
Though ongoing election results have failed to champion a clear winner, crypto traders betting on the outcome have already flipped thrice.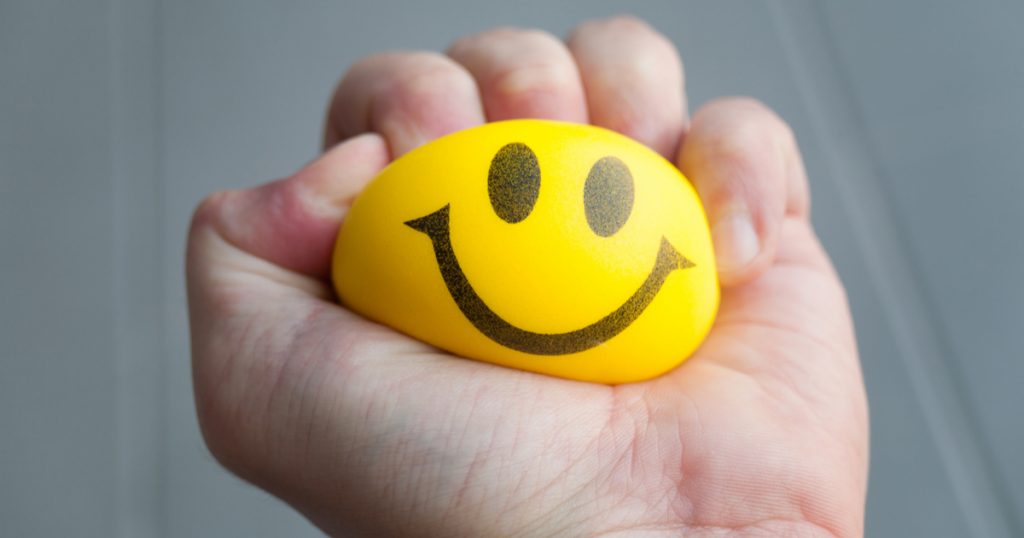 Key Takeaways
The majority of crypto prediction markets put their money back on Biden after wild swings the previous day. 
The final results with the total tally of in-person and mail-in votes are expected by Friday. 
As of Wednesday, Biden leads Trump with the posted ballots expected to turn out in Biden's favor. 
President Donald Trump on Tuesday shocked the pre-election polls, predicting a landslide victory for Biden. Both candidates are now headed for a close finish, with Biden in the lead.
Contentious US Elections Shocks Prediction Markets
Along with crypto prediction markets, the global markets headed into election day banking on a landslide Biden victory. However, the day came with its surprises and tipped the scales on both sides multiple times.
The prediction market flipped sharply in Trump's favor following a win in Florida and an early lead in the three swing states of Wisconsin, Pennsylvania, and Michigan.
Sam Trabucco, a trader at Alameda Research, told Crypto Briefing:
"The biggest early result that suggested Trump was really outperforming was in Florida — especially in counties like Miami-Dade, where he crushed expectations. As the day wore on, Trump seemed to be outperforming by quite a bit in many counties and states like Wisconsin, Pennsylvania, and Michigan, which caused the spike to the 80s seen on some derivatives markets."
The Trump 2020 index on FTX rose ecstatically by 87.4% from $0.41 to $0.78 in less than an hour.
FTX's Trump 2020 index is a derivatives contract that will expire at $0 or $1 depending on whether Donald Trump wins or loses the election.
However, as the early mail-in count began to pour in, Biden won the three states mentioned above. The counting process is different this time with two categories of votes—mail-in and in-person. Trabucco added:
"This morning — states like Wisconsin, Michigan, and Pennsylvania have been releasing their early votes which skew heavily for Biden, and the market realizes that many of the remaining votes are also likely to be for Biden, meaning he's likely to be able to recoup his current deficit."
Trump 2020 derivatives contract is changing hands at $0.164 at press time. The present vote count favors Biden with 227 electoral votes vs. Trumps' 213; a presidential candidate needs 270 for a win.
It's game over for Trump IMO. Guess may get into a recounting charade or Supreme Court shitshow. But the election looks over.

— Alex Krüger (@krugermacro) November 4, 2020
However, the election is far from over, and the Trump 2020 index could surge again as counting continues. The final results are expected by the weekend.
Moreover, the race for seats in the Senate hangs in the balance, which will be instrumental for future U.S. policies.