Trade Bitcoin on Binance Directly from Brave Browser
New Binance widget allows traders to seamlessly buy and sell crypto from within the Brave Browser.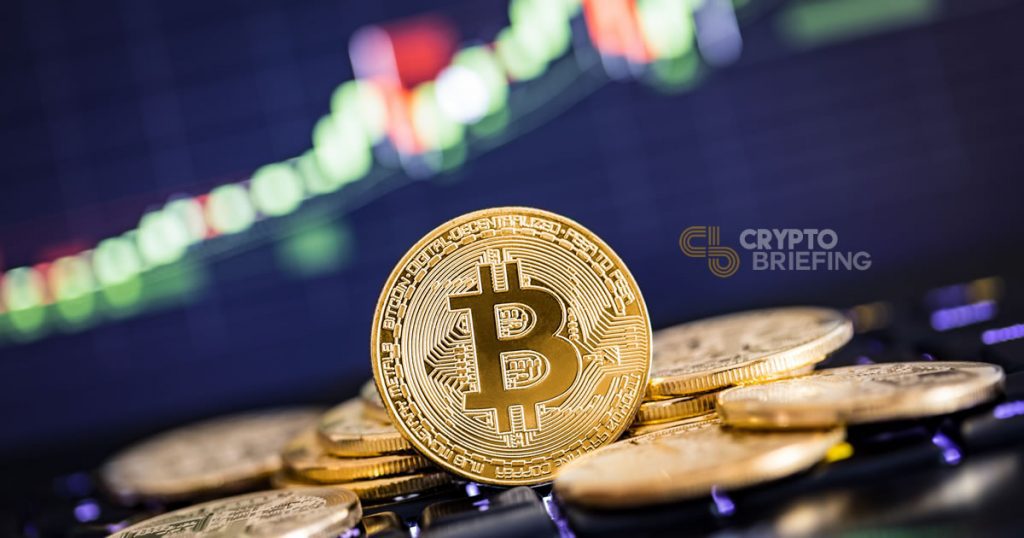 Key Takeaways
Binance traders can now buy and sell crypto via a widget in Brave Browser.
The move may help both demographics of user to interact with crypto.
All data, for browsers and traders alike, will be kept private, reads the press release.
Privacy-focused browser Brave has partnered with cryptocurrency exchange Binance to enable its users to buy and sell cryptocurrencies directly from their desktop browser.
Brave Introduces Binance Widget on Desktop Browser
Brave, the company behind the eponymous privacy-focused browser, has announced its partnership with Binance, one of the largest cryptocurrency exchanges in the world.
In a press release shared with Crypto Briefing, the company said that Brave users will be able to trade digital assets through Binance without leaving the browser.
The desktop version of the browser will feature a Binance widget on the new tab page, which will offer integrated functionality for trading bitcoin.
The widget will allow users to access both Binance.com, the exchange's global platform, and Binance.US, a platform that services U.S.-based clients.
"The Binance widget on Brave's privacy-oriented browser instills a safer way to buy and sell crypto and also reduces user friction to onboard, trade and interact with the Binance ecosystem," said Changpeng Zhao, the CEO of Binance.
Privacy-Preserving Binance Gateway
The Binance widget will come with various options, enabling users to manage cryptocurrencies, including buying, depositing, trading, and viewing asset summaries.
Users can also trade major cryptocurrencies such as Bitcoin, Ether, Litecoin, and XRP, as well as all other coins supported by Binance.
Privacy-conscious users can rest assured that their data will remain private. Brave explained that the widget is built into the browser and is not a remotely embedded document. API calls will only be made into Binance if the user authenticates via OAuth and interacts with the widget.
The early version of the Binance widget is available in Brave Nightly, the browser's beta testing version, while the full feature will be released to all users in April.
Brendan Eich, the CEO, and co-founder of Brave, said that bringing a leading exchange like Binance directly into the browser will allow the company to take cryptocurrency trading mainstream.
"Cryptocurrency trading can be a daunting task for users not familiar with such assets, so integrating Binance into the Brave browser makes the process seamless and simple," Eich said in the announcement.