Travala Adds Cardano, Stellar As Payment Options
Travala is rapidly expanding its crypto payment options.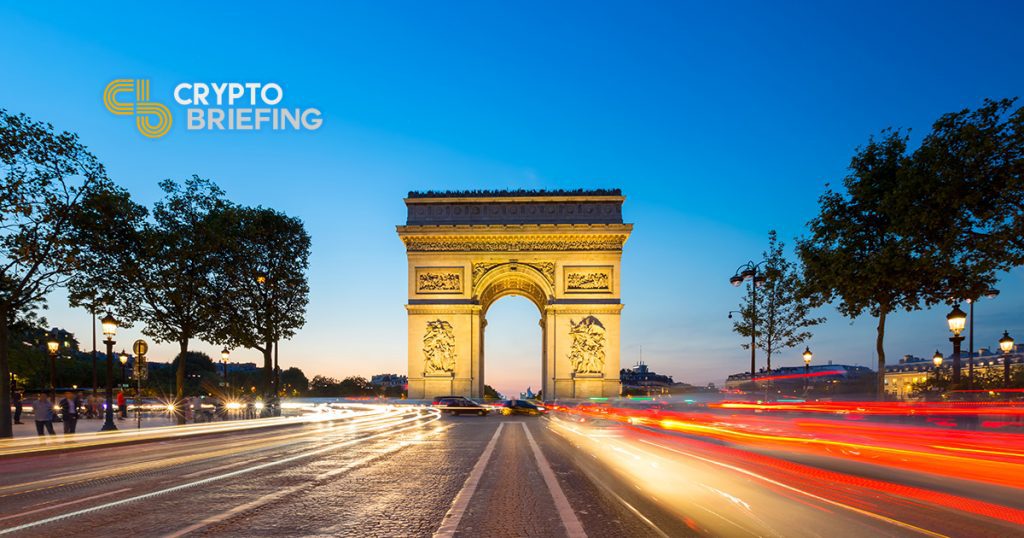 Travala.com has announced it has added Cardano (ADA) and Stellar (XLM) as accepted payment options for hotel bookings made on its website. This follows the acceptance of Komodo (KMD) on Oct 28th.
The addition of the three new crypto payment options expands the list of the blockchain-based travel booking site's accepted digital assets even further. Already accepted cryptocurrencies include its native AVA token, Bitcoin, Bitcoin Cash, Ether, XRP, Litecoin, True USD, TRON, NANO, and Binance's native BNB tokens. It also added WAVES and ZCoin last month.
Travala's addition of Cardano appeared to catch the foundation by surprise:
Didn't see that one coming!

Welcome to our ecosystem, @travalacom #cardano #ada #adoption

— Cardano Foundation (@CardanoStiftung) October 30, 2019
---
Travala On A Mission
The crypto-friendly hotel booking site, which began on the NEO platform before migrating to Binance chain in early September, did not shy away from its ambition to boost the mainstream use of cryptocurrency upon its move to Binance.
According to Matthew Luczynski, Travala.com's CEO, "As the world's leading blockchain-based hotel booking platform, we're thrilled to support Binance Chain in a common mission to grow the blockchain ecosystem and to promote the adoption of cryptocurrencies globally."
After the addition of ADA, the booking site now accepts over twenty cryptocurrency payment options as well as credit cards, debit cards, and PayPal. Travala, founded in 2017, describes itself as "one of the leading open networks for storing and moving money."
In addition to the cryptocurrencies it accepts as forms of payment, it has also established a number of partnerships with blockchain projects and events. It was the exclusive travel partner of Futurama Innovators Montenegro, a cryptocurrency sector event where thought leaders discussed the industry and the regulatory landscape in June.
Travala also partnered with Korea Blockchain Week 2019 in Seoul, with attendees enjoying 40 percent discounts on hotel stays. It joined the Priceline partner network in August, helping boost its list of hotels by 700,000.
The fast-growing company deploys blockchain technology to bring cost efficiencies to the travel industry, a secure payments platform, and a loyalty program based on its native AVA tokens.
---
Good Prices Result From DLT
The booking site now boasts a genuinely global footprint. According to Travala, travelers can book accommodation in over one-and-a-half million hotels at over 90,000 destinations in 230 countries around the world.
With participating hotels saving on commission fees, and the site's "equitable transparent pricing model", cost savings are passed onto consumers, with prices between 15 to 40 percent cheaper than other online travel agencies.
With the use of crypto as a payment option continuing to be sluggish, it is good to see companies advancing the normalization of paying with crypto assets. Travala is aggressively promoting the use of cryptocurrency to pay for travel services, with a clear intention to disrupt the industry by bringing savings to travelers and merchant partners alike.
To celebrate its integration with ADA and XLM, travelers are being offered five percent ADA-back and five percent XLM-back promotional deals on bookings made by November 7th.