TRON To Integrate Tether Stablecoin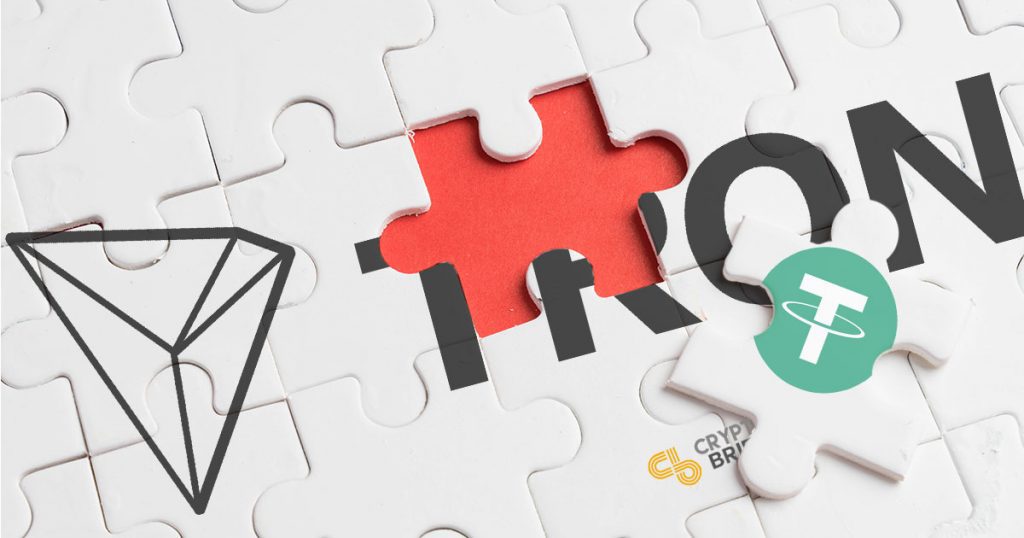 TRON (TRX) has announced plans to add support for Tether (USDT), in a "significant milestone" that is expected to improve the platform's overall liquidity, and make it viable for corporate and institutional users.
In an announcement earlier today, the teams behind TRON and Tether said they had commenced work on a TRC-20 standard Tether token, which will enable the stablecoin to work on the TRON blockchain.
Based on current projections, the teams expect to be ready for a full-scale release sometime in Q2 this year.
Known originally as 'Realcoin' when it went live in 2014, Tether is technologically different from many other cryptocurrencies. It works on a meta-protocol, called 'Omni', that allows tokens to be minted and traded on multiple blockchains.
Today's news makes TRON the fourth blockchain to add Tether support. First available on Bitcoin (BTC), Tether was added to Litecoin (LTC) in the summer of 2017, and to Ethereum (ETH) in January 2018.
---
TRON Tether support: What it means.
Being built on different platforms means Tether tokens can be technically distinct from one another. The ERC-20 version is roughly 15-30 seconds faster than the BTC version and can interact with other tokens based on Ethereum.
Speaking on the TRON-Tether collaboration, Jean-Louis van der Velde, Tether's CEO, said: "This integration underlines our commitment to furthering innovation within the cryptocurrency space as we continue to anticipate the needs and demands of the digital asset community."
The last year saw an explosion in the number of fiat-backed tokens coming to market, including high-profile stablecoins like Gemini's GUSD token and Circle's USDC. But Tether remained dominant, accounting for more than 75% of all stablecoin trading volume last December.
TRON – Tether support will allow users to trade US dollars within the TRX ecosystem. This will greatly benefit the network, according to TRON founder, Justin Sun. Not only will it bring "incredible stability and confidence," Sun said, but a stable store of value would also improve liquidity and encourage institutional or corporate users to consider using TRON.
Sun also highlighted that the new collaboration may provide TRON users with an onramp into fiat currencies. Citing the ability of Tether holders to swap their tokens for actual US dollars, Sun commented: "As we perform and execute on our vision, they [users] can easily redeem their tokens for US dollars."
---
The author is invested in digital assets, including BTC and ETH which are mentioned in this article.