TrustToken Announces Four New StableCoins
TrustToken announces four new tokens, in addition to TrueUSD and TrueGBP.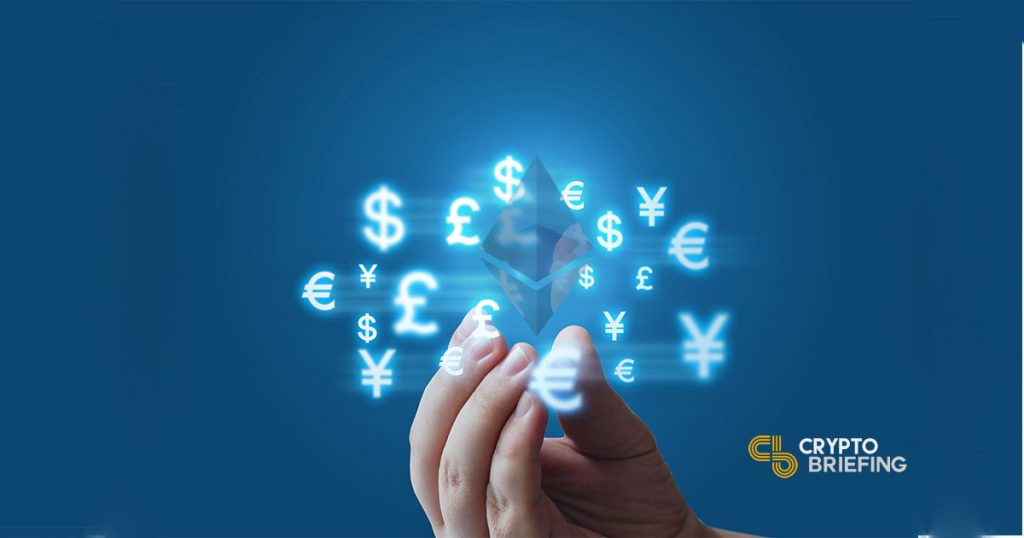 The company behind TrueUSD (TUSD) has announced the addition of four new stablecoins to its lineup. TrustToken will now launch tokenized versions of the Australian dollar (TrueAUD) Euro (TrueEUR) Canadian dollar (TrueCAD) and the Hong Kong dollar (TrueHKD).
The company revealed in a press release that TrueAUD is already available for listing, with TrueCAD and TrueHKD set to launch later in Q2 and TrueEUR in Q3. As a leader in the stablecoin niche, TrustToken's offerings like TrueUSD and TrueGBP are built to set the standard for trust and ethical practices.
Like TrueUSD, the new tokens will be backed by 1-1 fiat deposits in bank accounts held by third-party trustees, which are regularly verified by third-party accountants. TrustToken would not be able to print unbacked tokens, the company says, even if it wanted to do so.
Furthermore, stablecoins offer an important bridge for tentative, or risk averse investors to enter the crypto space while still holding a familiar asset.
"Our goal in launching these four new stablecoins is to carry this trust over into more products that dramatically expand the options traders have for reliable, easy-to-use stablecoins," said TrustToken CEO Jai An. "2018 was the year that the industry realized the value of trusted stablecoins as a stable store of value and medium of exchange; 2019 will be the year that stablecoins drive industry adoption by connecting the cryptocurrency ecosystem back to the real world."
Starting today, users can purchase TrueAUD alongside TrueUSD and TrueGBP on the TrustToken app, with zero purchase or redemption fees. Furthermore, TrustToken has collaborated with accounting firm Armanino to provide real-time confirmation of the funds backing all TrustToken stablecoin products.
Each use case for blockchain tech, including stablecoins, will play a role in advancing mass adoption for the space. Reliable and authentic stablecoins like those offered by TrustToken allow a reliable way to do business without the high volatility associated with most cryptocurrencies.