Twitter Introduces Bitcoin Tipping for All Users
Users can now tip cryptocurrency to native BTC addresses.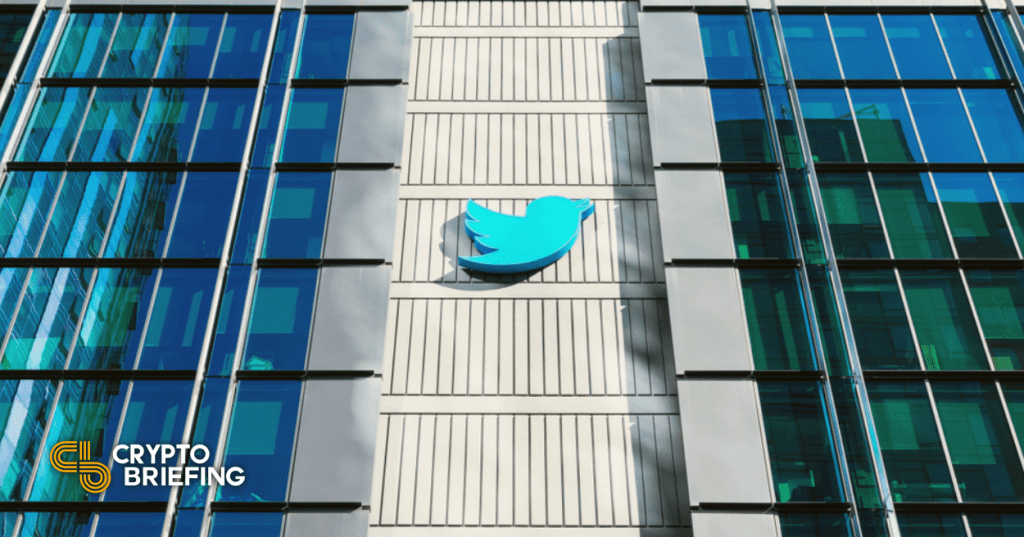 Twitter announced in a blog post today that its users are now able to send tips via the Bitcoin blockchain.
Twitter Adds Bitcoin Tips
Twitter's cryptocurrency tipping service allows users to tip cryptocurrency directly to a native Bitcoin address.
"You can now … add your Bitcoin address," Twitter explains. "People can copy your address and paste it into a Bitcoin wallet of their choice to send you a payment directly."
Users can also tip through Strike, a payments app built on the Lightning Network. Unlike native Bitcoin tipping, this service is only available to users in the U.S. and El Salvador.
The feature has been expected since early September, when it was rolled out to beta testers in limited numbers.
Tipping Available Since May
Since May, Twitter's tipping service has allowed users to send cash through other integrated services, including Bandcamp, Chipper, Patreon, Razorpay, WealthSimple Cash, Venmo.
Square's Cash App, headed by Twitter founder and CEO Jack Dorsey, is additionally available as a tipping method.
Today, the company also added two new non-crypto tipping methods to its options—GoFundMe and PicPay.
Reports elsewhere suggest that the site is planning to add support for non-fungible tokens, allowing users to authenticate, track, and showcase their cryptocollectibles.
Disclaimer: At the time of writing this author held less than $75 of Bitcoin, Ethereum, and altcoins.