Twitter Job Posting Hints at DAOs, Membership Tokens
The social media company is recruiting new employees to expand its crypto efforts.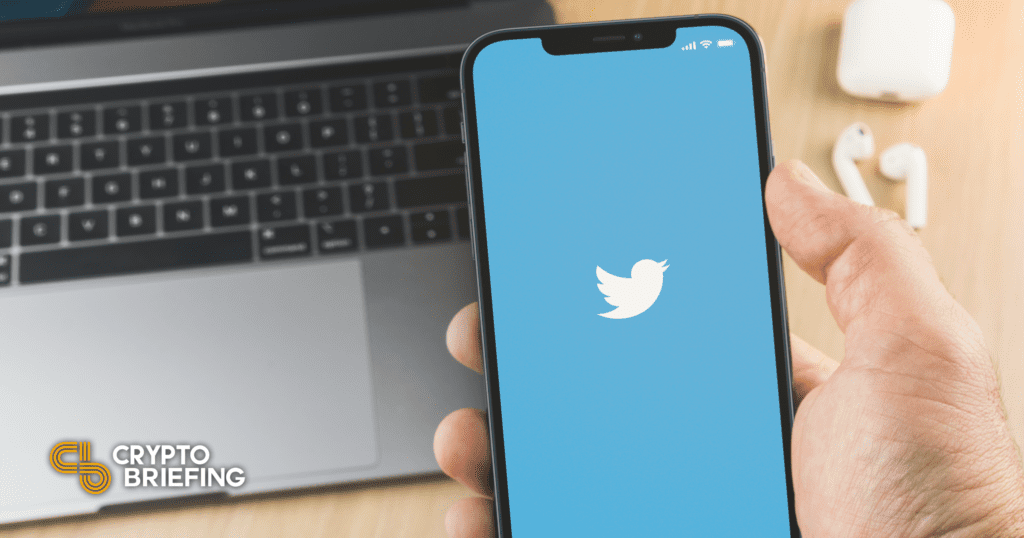 Key Takeaways
Twitter is hiring an additional leader for its crypto division, according to a newly published job posting.
The job posting suggests that Twitter will explore DAOs, membership tokens, and other crypto applications.
The new hire will work alongside Tess Rinearson, who was recently hired to lead Twitter's crypto division.
Twitter is recruiting an additional leader for its cryptocurrency division, according to a newly published job posting.
Twitter Seeking Crypto Product Manager
The new hire will serve in the role of "Senior Product Manager, Crypto" to explore blockchain, cryptocurrency, and Web3.
The hire will work alongside Tess Rinearson, who was previously hired by Twitter following her earlier work on the blockchain projects Tendermint and Interchain.
Rinearson personally shared the job posting today, noting that the new hire will be "her thought-partner in exploring all of the opportunities." This suggests Rinearson will continue to serve in her current role as Crypto Engineering Lead.
Rinearson also suggested that more job descriptions for engineering roles will soon be posted as well.
Job Posting Points to More Crypto Plans
The job posting reveals some of Twitter's potential future cryptocurrency plans. Notably, it mentions that the company plans to explore membership tokens—implying that Twitter could issue its own custom blockchain token in the future.
The posting also says that the firm will explore decentralized autonomous organizations or DAOs, a blockchain-based governance method that could presumably grant coin holders some input on Twitter's development decisions.
Finally, it suggests that Twitter's crypto division could collaborate with Bluesky, the company's social media decentralization arm.
Will These Products Come to Fruition?
The job posting does not mean that the company will necessarily launch products in any of these areas—only that it will explore them.
Still, Twitter has followed through on earlier plans. In September, it introduced Bitcoin tipping after plenty of anticipation.
The company also introduced NFT profile pictures this week, albeit only for "Twitter Blue" members. Today's job posting indicates that Twitter likely plans to continue working with NFTs in the future.
Disclosure: At the time of writing, the author of this piece owned BTC, ETH, and other cryptocurrencies.