Twitter Suspends Several Crypto Influencer Accounts
Several popular Crypto Twitter personalities have had their accounts suspended in the last few hours.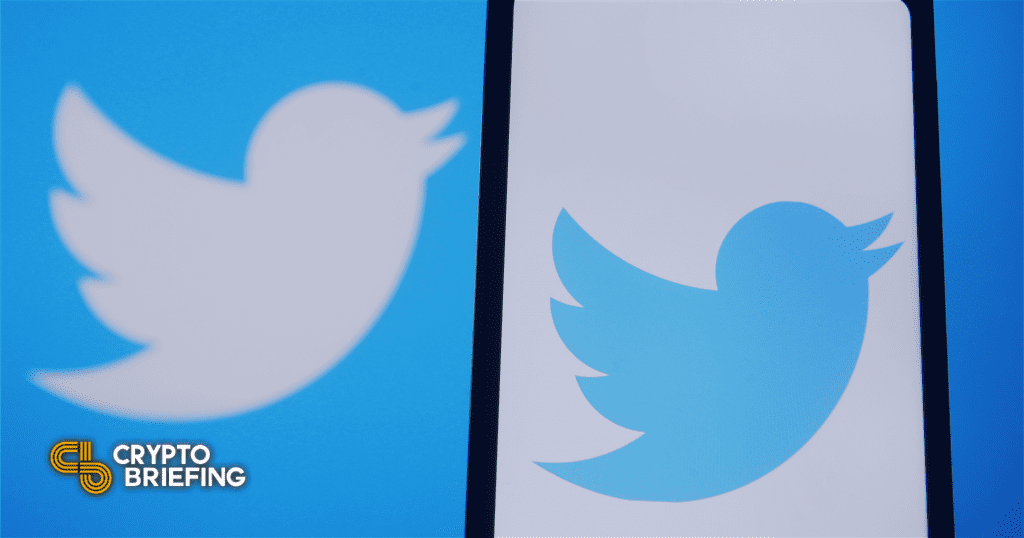 Key Takeaways
Several highly-popular Twitter accounts have been suspended from the social media platform.
Many of the accounts were well-known in the crypto trading community for their analysis of markets.
The suspensions come amidst growing attention from Twitter's CEO, Jack Dorsey.
Twitter has suspended the accounts of several popular crypto-focused accounts.
Twitter on Suspension Spree
Several crypto thought leaders have had their Twitter accounts suspended.
At least seven users have been affected. They include @100trillionUSD, @KoroushAK, @mmcrypto, @themooncarl, @TheCryptoDog, and @woonomic, and @wsbchairman, though @woonomic and @100trilionUSD have since had their accounts restored.
All of the accounts have built substantial followings over the last few years. The individuals affected are mostly known in the crypto community for sharing trading tips and analysis.
Though Twitter gave no reason for the serial shutdown, Willy Woo (@woonomic) shared an update he received from Twitter. It read:
"We have systems that find and remove multiple automated spam accounts in bulk, and yours was flagged by mistake. Please note that it may take an hour or so for your follower and following numbers to return to normal."
Many members of the crypto community congregate on what's become known as "Crypto Twitter," but the space suffers from a high volume of scammers. Users like @KoroushAK have many clone accounts that attempt to extort crypto assets from other users.
The suspensions come amid clear signs of interest in crypto from Twitter's own CEO, Jack Dorsey.
Most recently, he put his first-ever tweet up for sale as an NFT via Cent. Bidding is at $2.5 million with 11 days to go; Dorsey said the funds would be converted to Bitcoin and sent to GiveDirectly Africa Response. Dorsey, who also runs Bitcoin-leaning payments company Square, has been particularly focused on using crypto to help Africa.
Last month, he announced his plans to launch a Bitcoin endowment, targeting Africa and India. The venture to "make Bitcoin the Internet's currency" is part of a collaboration with Jay-Z.
Disclosure: At the time of writing, the author of this feature owned ETH and several other cryptocurrencies.