U.K. Payments App Revolut May Launch Its Own Token
Sources suggest the company will launch its own exchange token.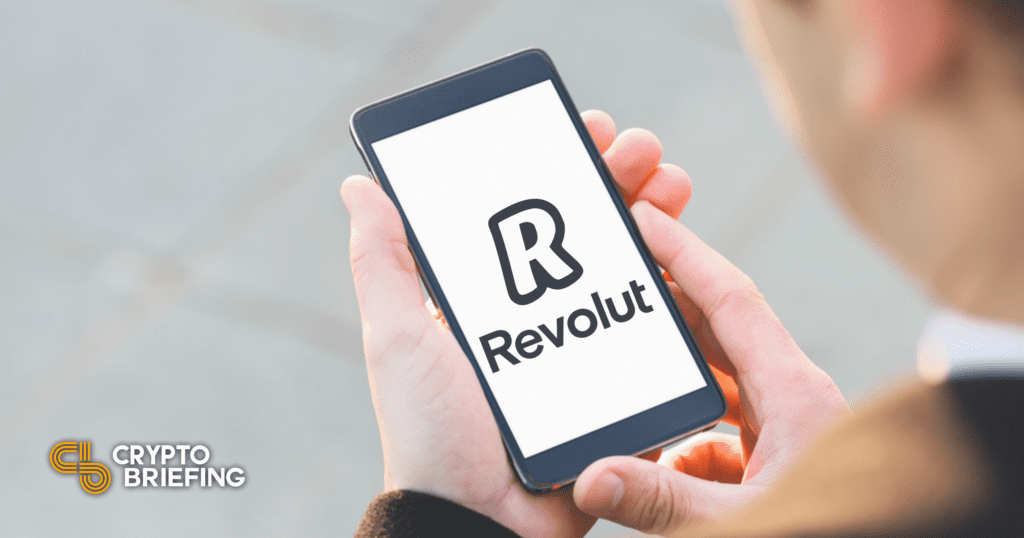 Revolut, a payments app company based in the U.K., is reportedly planning to introduce its own cryptocurrency token.
Revolut Could Launch Exchange Token
Two sources told Coindesk today that Revolut plans to create a token for use on its payments and trading app.
The original report drew comparisons to Wirex's WXT token, Nexo's NEXO token, and Binance's Binance Coin, all of which are usually classified as exchange tokens.
This implies that users would earn crypto rewards by holding and using the Revolut token when they make payments. The report did not indicate how much users could earn back per transaction.
Sources suggested that the Revolut token will not launch unless it gains approval from the U.K.'s Financial Conduct Authority (FCA) and that the token would initially be made available in Europe.
Revolut Valued at $33 Billion
Revolut is a payments app that also allows users to invest in stocks, commodities, and other assets.
It initially launched crypto trading in 2017 and introduced support for various tokens. Most recently, it added Dogecoin to its list of supported tokens in June of this year.
Initially, the app only allowed users to hold crypto and convert it to and from fiat currency. The company began to allow Bitcoin withdrawals for some users beginning in May.
The company is valued at $33 billion, with recent successful fundraisers that brought in $800 million and $500 million.
Disclaimer: At the time of writing this author held less than $75 of Bitcoin, Ethereum, and altcoins.