U.S. Government Drafts Unified Crypto Oversight Plan
The Biden administration could create a unified plan for regulation across government agencies.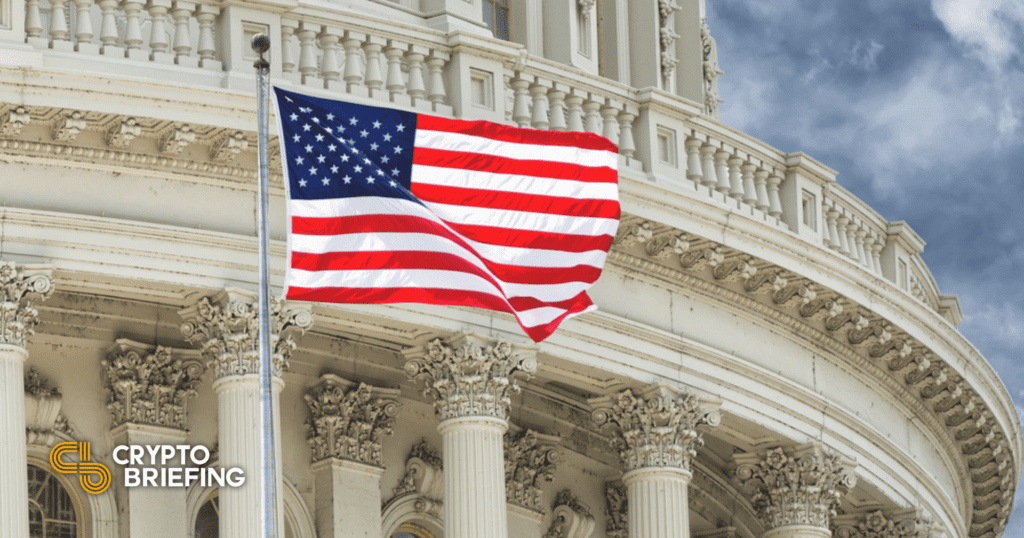 The Biden administration has drafted an executive order that could create a unified approach to crypto regulation.
White House Could Appoint Crypto Czar
As first reported by Bloomberg, the order would have federal agencies study various areas of the cryptocurrency industry and create recommendations within those areas.
In particular, the order pertains to areas such as financial regulation, economic innovation, and national security.
The order would pressure departments that have so far overlooked cryptocurrency to deal with those matters. The White House could also appoint a 'crypto czar' to oversee the effort.
According to Bloomberg, it is still undecided whether the order will be released, but the Biden administration will unveil an overall crypto strategy regardless of the outcome.
The White House has not commented on the news, while Bloomberg's sources remain anonymous.
U.S. Regulatory Landscape Is Developing
Today's news comes shortly after independent regulation efforts. On Oct. 6, the U.S. Department of Justice announced plans to create a crypto enforcement team. In September, the U.S. Treasury announced sanctions that target the use of cryptocurrency in ransomware.
Various officials have also made statements on regulation. In July, Chairman of the Federal Reserve Jerome Powell called for an "appropriate regulatory framework" for dealing with stablecoins.
On Oct. 5, Gary Gensler, Chairman of the Securities and Exchange Commission, suggested that wide-ranging crypto restrictions are the domain of government agencies other than the SEC.
Disclaimer: At the time of writing this author held less than $75 of Bitcoin, Ethereum, and altcoins.