Ubisoft Launches In-Game Ghost Recon NFTs on Tezos
The French games developer has announced its first in-game NFTs.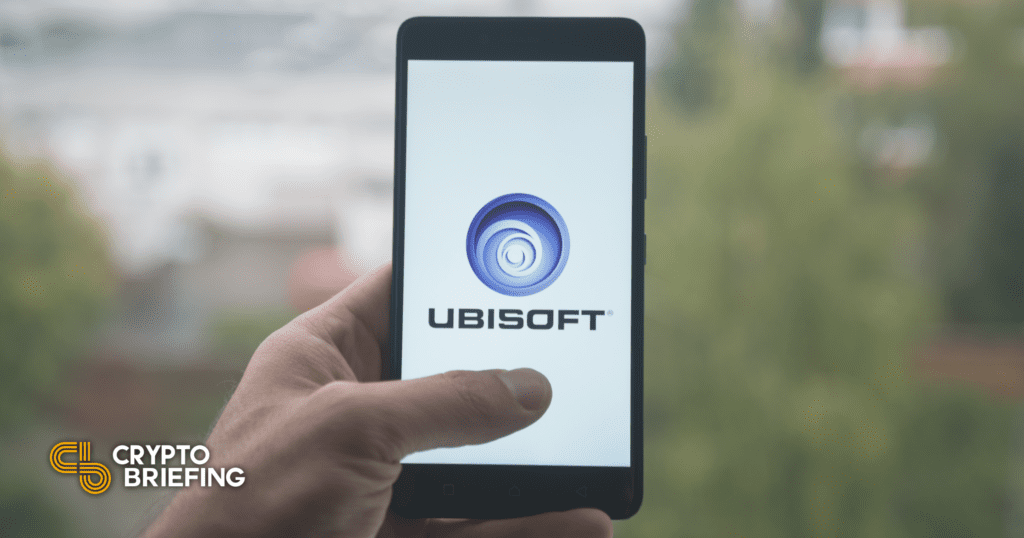 Key Takeaways
Ubisoft has announced its first in-game NFTs, to be distributed for Ghost Recon through its new Quartz service.
The NFTs are minted on the Tezos blockchain, which is energy-efficient due to the fact it does not rely on mining.
The collectible tokens will be available beginning on Dec. 9.
French gaming giant Ubisoft has announced its first series of in-game NFTs, as seen in a tweet from the company today.
Ubisoft Launches In-Game NFTs
Introducing Ubisoft Quartz 💎
We're bringing the first energy efficient NFTs playable in a AAA game to Ghost Recon: Breakpoint!

Try it in the beta from December 9 with three free cosmetic drops and learn more here: https://t.co/ysEoYUI4HY pic.twitter.com/owSFE2ALuS

— Ubisoft (@Ubisoft) December 7, 2021
The company will initially introduce NFTs to its Ghost Recon franchise as part of the series' 2019 entry "Ghost Recon Breakpoint."
The NFTs will be called "Digits" and will be offered through a new service called Ubisoft Quartz. The beta for the program begins on Dec. 9 and will offer free airdrops of three NFTs.
The NFTs do not affect gameplay directly. Instead, they serve as cosmetic skins for in-game items, with each one containing a unique serial number tied to the owner's online handle.
NFTs Created With Tezos
Ubisoft's NFTs are minted on the Tezos blockchain, which, unlike Ethereum, does not rely on cryptocurrency mining.
Instead, Tezos relies on a form of proof-of-stake, which requires very little electricity compared to mining—equal to thirty seconds of streaming video, according to Ubisoft. This decision is part of the firm's plans to ensure that its NFTs are energy-efficient.
Despite the promise of energy efficiency, some have still criticized the decision to use NFTs. Those critics argue that the same goals could have been accomplished with traditional game servers and databases, and that blockchain adds little that is new to the experience.
However, NFTs have one clear advantage: users will be able to sell items on any compatible third-party marketplaces, not just Ubisoft's own store. Ubisoft lists Rarible and Objkt as compatible sites.
Ubisoft's Previous Crypto Efforts
Though this is Ubisoft's first NFT series specifically designed for in-game use, it has previously created NFTs for franchises such as Rabbids and One Shot League. The company also served as a validator for the NFT trading game Axie Infinity beginning in 2020.
In October, Ubisoft mentioned the possibility of play-to-earn crypto rewards, seemingly unrelated to today's announcement.
Presumably, the Quartz service announced today will be used to power NFTs for future titles as well.
Disclaimer: At the time of writing this author held less than $100 of Bitcoin, Ethereum, and altcoins.