U.K. Extends Registration Deadline for Crypto Companies
Another hold-up from the U.K.'s financial regulator.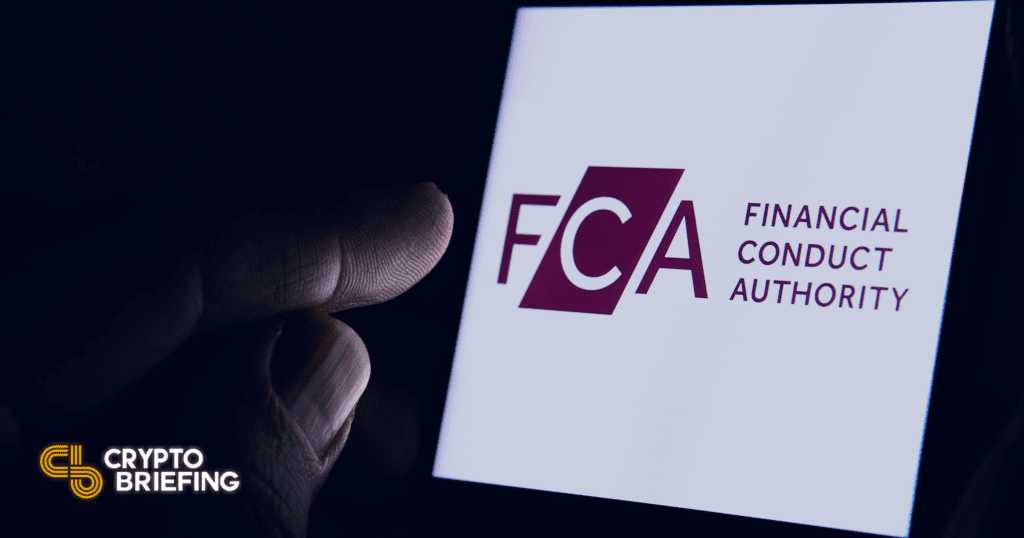 Key Takeaways
The UK's financial regulator has extended the registration deadline for crypto businesses. The registration period now ends on Mar. 31, 2022.
The FCA had ordered crypto businesses operating in the U.K. to register before Jan. 10, 2021.
Only five business have passed the FCA's registration process so far.
The U.K.'s financial regulatory body has extended the temporary registration period for crypto businesses to Mar. 31, 2022. According to the FCA, the guidelines have made it difficult to approve many companies.
More Delays From FCA
The Financial Conduct Authority (FCA), the U.K.'s financial regulatory body, has announced an extension of the temporary registration period for crypto businesses.
In a statement, the FCA wrote that "a significantly high number of businesses" do not meet the requirements for Anti-Money Laundering regulations.
Last year, the FCA began the registration process for cryptocurrency exchanges and other service providers. It issued a Temporary Registrations Regime (TRR) for existing crypto businesses during the assessment period.
The firms were initially required to complete registration by Jan. 10, 2021, or they would be forced to close their business. Firms were then given a temporary registration until Jul. 9 to give the FCA enough time to process the applications. Now, that deadline has been pushed back to 31 Mar. 2022. There are currently 60 businesses holding temporary licenses.
John Glen, the Economic Secretary to the Treasury, recently wrote in a letter to congressman Philip Davies:
"Of the firms assessed to date, over 90% have withdrawn their application following FCA intervention."
The delay and low success rate in the registration process prompted Davies to write to the UK Treasury Chancellor regarding the time taken. So far, only five businesses have obtained regulatory approval. They are Ziglu, Archax, Digivault, and two Gemini entities. Glen replied to the letter:
"There are 167 crypto asset businesses with outstanding applications for AML/CTF registration with the FCA. 77 new crypto asset businesses have applications pending full assessment."
The FCA took charge of the process in Jan. 2020 but cited Brexit and COVID-19 as reasons for its initial delay.
The FCA recently classified crypto assets as "very high risk," warning investors that they could "lose all their money." Last year, the regulatory body banned retail participants from trading crypto derivatives.
Alongside Davies, many have raised concerns that stringent regulations could be hurting innovation in the U.K. Conservative MP Tom Tugendhat appeared in Parliament to discuss financial innovation in crypto last month. Following the discussion, he wrote:
"We need HM Treasury to help create space for U.K. innovation and our legal system to learn what's needed in a new economy."