Ukraine Passes Vote on Bill to Legalize Bitcoin
The Virtual Assets Bill, which Ukraine's president vetoed in October, has now passed a parliamentary vote.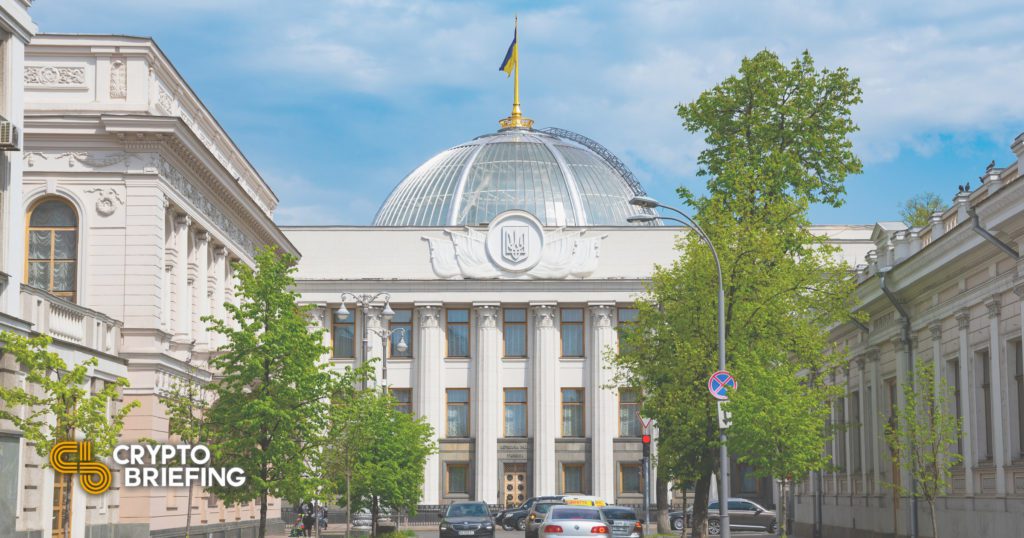 The Ukrainian parliament has voted in favor of a bill granting legal status to Bitcoin and other cryptocurrencies.
Ukraine Makes Crypto Legal
Ukraine is the latest country to adopt a legal framework for crypto assets.
The Ukrainian parliament voted in favor of a Virtual Assets Bill Thursday that grants legal status to all cryptocurrencies and virtual assets. The bill received 300 votes in its favor and only two votes against it.
The bill establishes a basic regulatory framework for all virtual assets in Ukraine. It refers to cryptocurrencies such as Bitcoin and Ethereum under the term "virtual asset," defined as any asset that cannot already be legally used as a payment instrument or traded for other assets, products, or services.
In addition to laying the legal groundwork for incorporating crypto assets into Ukraine's financial and regulatory systems, the bill also confirms citizens' rights to hold and use cryptocurrencies and defines the rights and duties of all cryptocurrency market participants.
While the same Virtual Assets Bill previously cleared the Ukrainian parliament in October, it was vetoed by the country's president, Volodymyr Zelensky. The bill has since been amended to ensure it contained the legal mechanisms needed for the implementation and met constitutional requirements.
According to Mikhail Fedorov, the head of Ukraine's Ministry of Digital Development, the new bill will allow Ukraine to start a legal market for virtual assets. The bill stipulates that Ukraine's National Securities Commission will act as the main regulator for virtual assets and any future virtual asset market.
Disclosure: At the time of writing this piece, the author owned ETH and several other cryptocurrencies.