Ohio DoJ Auctions $19.2 Million in Bitcoin Seized in 2018
The U.S. state of Ohio has netted $19.2 million in a Bitcoin auction. The Bitcoin was seized from a counterfeit ID seller in 2018.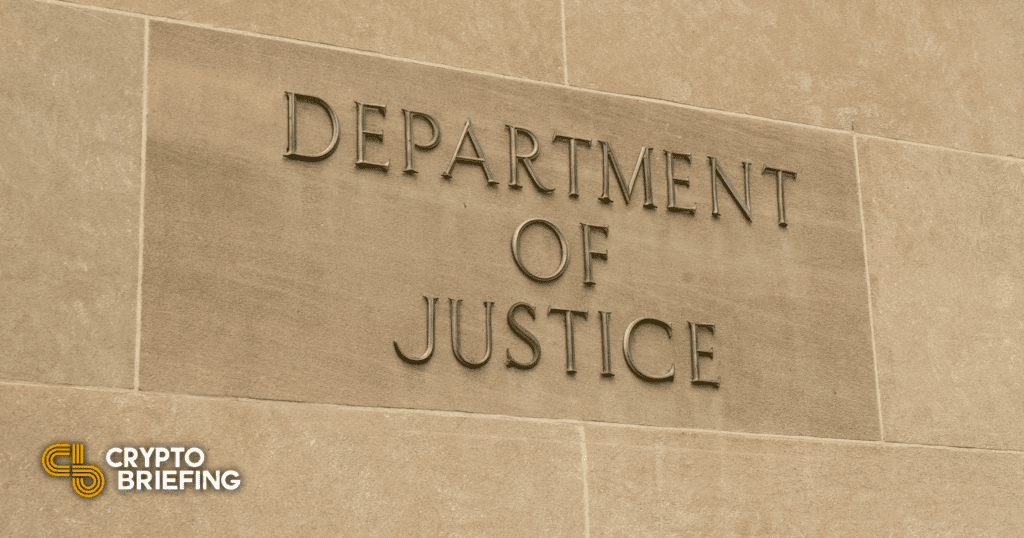 The U.S. Department of Justice's Northern District of Ohio has sold over $19.2 million worth of Bitcoin seized from Mark Simon, who pleaded guilty to selling counterfeit identification documents and money laundering.
DOJ Auctions Seized Bitcoin
The U.S. Department of Justice's Northern District of Ohio has sold Bitcoin worth roughly $5.1 million when seized in 2018 for $19.2 million.
Bridget Brennan, the acting U.S. attorney for Northern Ohio, confirmed the sale of the Bitcoin, cleveland.com reported Thursday.
The Bitcoin was seized from Mark Simon, who was arrested for selling false identification documents in exchange for the asset. The federal prosecutors found that Simon had been operating the scam since 2008. The FBI began tracking Simon in 2015 and caught him in February 2018. The Department of Justice seized around 500 BTC from Simon, worth $5.1 million at the time. Simon pleaded guilty a year later in court, and the Bitcoin was added to the federal treasury.
According to data posted by prominent Bitcoiner Jameson Lopp, U.S. authorities have sold over $150 million in Bitcoin since 2014.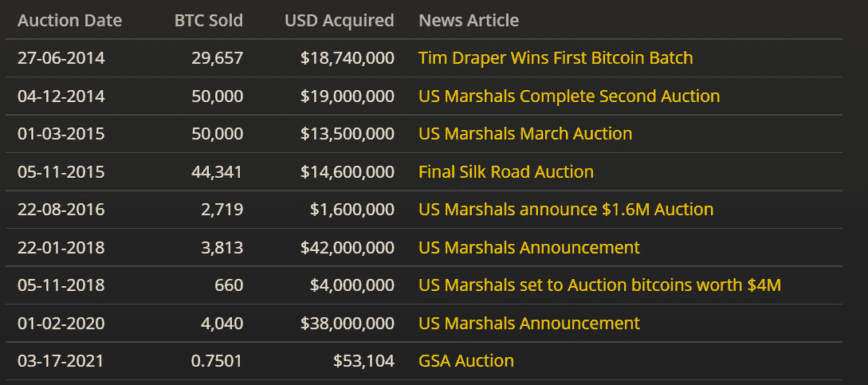 The government has recently reported multiple seizures in cryptocurrencies, totaling close to $100,000. The highest amount—about $60,000—came from a Menlo Park resident after the Inland Revenue Service confiscated the individual's Bitcoin holdings.
The U.S. government also added 69,370 BTC in Nov. 2020, currently worth over $2.3 billion, seized from an unnamed individual linked to the infamous Silk Road case. The auction date for the massive sale is yet to be decided.