US-Based Mawson and Canaan Sign Major Deal for BTC Miners
After branching out into digital asset acquisitions, Mawson is now investing in Bitcoin hardware.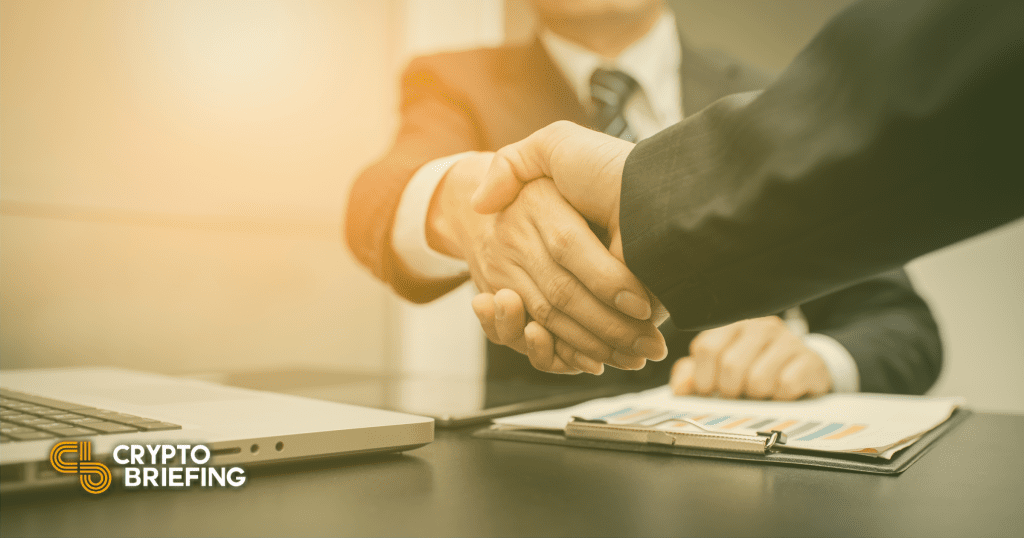 Key Takeaways
Mawson, formerly Wize Pharma, expanded operations beyond medicine to Bitcoin mining and digital asset management in March.
Mawson has signed a deal with Canaan for 11,760 Bitcoin miners.
Mawson also holds Bitcoin on its balance sheet.
U.S.-based Digital Infrastructure Provider Mawson Infrastructure Group Inc. has signed a deal with Beijing-based Bitcoin mining hardware manufacturer Canaan.
Mawson Seals Bitcoin Miner Purchase Deal
Mawson has locked in the purchase of 11,760 units of flagship mining models A1246 ASIC AvalonMiners from Canaan. The ASIC miner provides 90 TH/s with an energy usage of 3420 W.
At current Bitcoin prices, the miner could generate a profit of $12,000 annually. The price of ASIC hardware is usually found around the 1-year breakeven cost. According to Crypto Briefing's approximation, the market value of the deal could be north of $100 million.
Canaan has agreed to ship and install the Bitcoin mining hardware machines across Mawson's existing mining farm. Delivery will continue till the end of 2021.
Expanding Operations
Nangeng Zhang, CEO, and Chairman of Canaan wrote in the press release:
"Backed by our robust supply chain model, we are excited to be partnering with Mawson in their next phase of growth as they ramp up their mining activities."
Formally known as Wize Pharma, Mawson took over Cosmos Capital, a cryptocurrency mining and digital asset management company last month. The stock ticker of the company in the U.S. OTC market is OTCQB: WIZP.
James Manning, CEO of Mawson, said in an email to Crypto Briefing:
"At this exciting and pivotal time for us, working with proven leaders in the mining hardware industry will be crucial to expanding our bitcoin mining operations in 2021 and beyond.
Mawson also holds a small percentage of Bitcoin on its balance sheet, according to sources at the firm.
American firms have ramped up purchases of Bitcoin miners with delivery schedules of competing manufacturer Bitmain extending till the year-end as well.