China's Bitcoin Mining Cartel Is Finally Decentralizing to US, Russia, and Canada
Companies outside China are looking to ramp up the Bitcoin mining industry with cheaper power and large farms.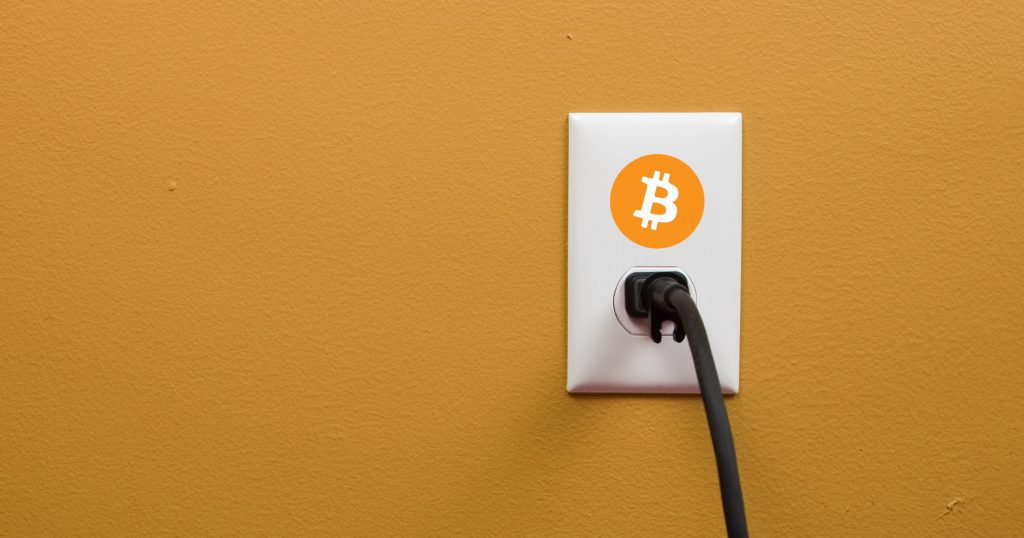 Key Takeaways
Large industries and the dry season in China are driving low profitable Chinese retail miners out.
Bitcoin miners are expanding globally across North America, Russia, Iran among other countries.
By next year, the BTC mining industry will no longer be dominated by China.
China's mining cartel is breaking up, and Bitcoin mining is decentralizing thanks to the dry season, obsolete equipment, and rising global interest.
Public Listed Firms and Governments Compete for Hashrate
The Chinese mining industry is slowly losing its dominance as the competition scales up around the world.
Bitcoin mining in China has been dependent on cheap energy availability during the rainy season from May to September. This year the wet season was extended until October, forcing miners to migrate to west China from Sichuan—the region with the maximum number of miners.
Due to the lack of available cheap energy, small-scale miners are being driven out of the ecosystem. Thomas Heller, a Bitcoin mining expert working at HASHR8, told Crypto Briefing:
"We are seeing a small migration of Chinese miners to other countries, including Russia and North America. Other Chinese miners have opted to switch off their S9's and wait for the next hydro season to turn on again."
In China, miners and mining farms are run by separate entities. Hence, it provides a niche for retail miners to buy hardware and plug into the farms. Due to the rising difficulty in mining and lack of cheap power sources, large companies are now driving retail miners out.
What's more, the S9s that were profitable just a couple of months back are now slowly becoming obsolete.
And just as retail miners are being routed out, leading Chinese manufacturers, Bitmain and MicroBT, are signing off large deals outside China.
Bitcoin Mining Piques Global Interest
Last month, two American NASDAQ-listed companies, RIOT Blockchain and Marathon Patent Group Inc., signed deals with Bitmain for 8,000 and 10,000 S19 Pro Antimers, respectively. Bitmain expects to complete the delivery of these units by March 2021.
Since last year, the two companies have ramped up their purchases significantly. Upon delivery of new miners, Marathon hopes to become the largest private miners in North America with 23,560 units. RIOT Blockchain is close behind with a projection of 22,640 units.
Moreover, contract miner Core Scientific, Canadian miner Bitfarms, and publicly-listed company Hut 8 are also looking to expand their hashates, according to sources familiar with the matter.
In Russia, En+, the world's largest independent hydropower generator, has begun a Bitcoin mining joint venture with BitRiver. BitRiver provides hosting services to institutional miners.
Elsewhere, the Iranian government has sanctioned exclusive power supply to Bitcoin miners from three primary hydroelectricity plants. The government in Venezuela—one of the most progressive Bitcoin countries in South America—also moved to regulate the mining industry. Heller added:
"I expect we will continue to see a slow and steady increased geographical distribution of hashrate over the next 12 months."
Soon Bitcoin mining will no longer be an exclusively Chinese industry vulnerable to local factors. Institutional investors worldwide are taking note of this years' Bitcoin bull run and, with it, the increasing profitability of BTC miners.