Valkyrie Is Launching a $100M DeFi Hedge Fund
The company will hold DeFi assets on-chain to take advantage of staking and yield farming.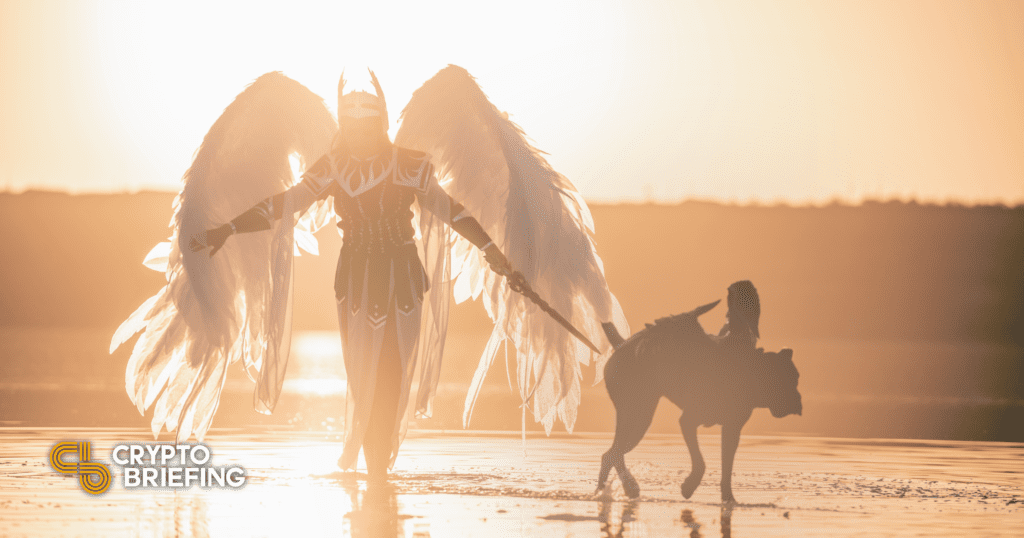 Key Takeaways
Valkyrie Investments is planning to launch a $100 million DeFi hedge fund next week on Monday, Nov. 22.
The fund will include investments tied to at least 24 assets on 13 blockchains including Ethereum and Solana.
Unlike some other funds, Valkyrie will hold funds on-chain to take advantage of staking and yield farming.
Valkyrie Investments is planning to offer a new hedge fund that is connected to the performance of various DeFi assets.
Fund Will Go Live Next Week
The investment vehicle will be available next week on Monday, Nov. 22 as the Valkyrie On-Chain DeFi Fund.
It will include investments in at least 24 cryptocurrencies on 13 different blockchains. Though a complete list has not been published, it will reportedly include assets from Ethereum, Solana, Avalanche, Binance Smart Chain, Matic, and Fantom.
The hedge fund will have $100 million of financial backing, sourced from Valkyrie's investors and general partners.
Wes Cowan, Valkyrie's Managing Director of DeFi, has stated elsewhere that Valkyrie will hold its assets on-chain. This will allow the company to take advantage of yield farming, staking rewards, and similar returns on investment. Gains from those activities will presumably be passed on to investors.
That decision will also set Valkyrie's offering apart from Galaxy Digital's competing DeFi fund, which holds cryptocurrency passively and does not take advantage of those DeFi features.
Valkyrie's Other Accomplishments
For years, Valkyrie has been one of several companies pursuing a Bitcoin exchange-traded fund (ETF). Though a Bitcoin spot ETF has not yet been approved, Valkyrie became one of the first asset managers to launch a Bitcoin futures ETF this fall.
That fund, which went live alongside competing products from ProShares and VanEck, generated $80 million in trading volume during its first day of operation on Oct. 22.
Valkyrie then saw its application for a related product, a leveraged Bitcoin futures ETF, rejected by regulators days later.
The company also offers more traditional crypto trusts alongside its newer ETF. Trusts are available for several coins including Bitcoin, Polkadot, Dash, TRON, Zilliqa, and Algorand.
Disclaimer: At the time of writing this author owned less than $100 of Bitcoin, Ethereum, and altcoins.