Verasity Becomes Another Link In Binance Chain
Video attention crypto project Verasity becomes the latest to succumb to Binance's warm embrace.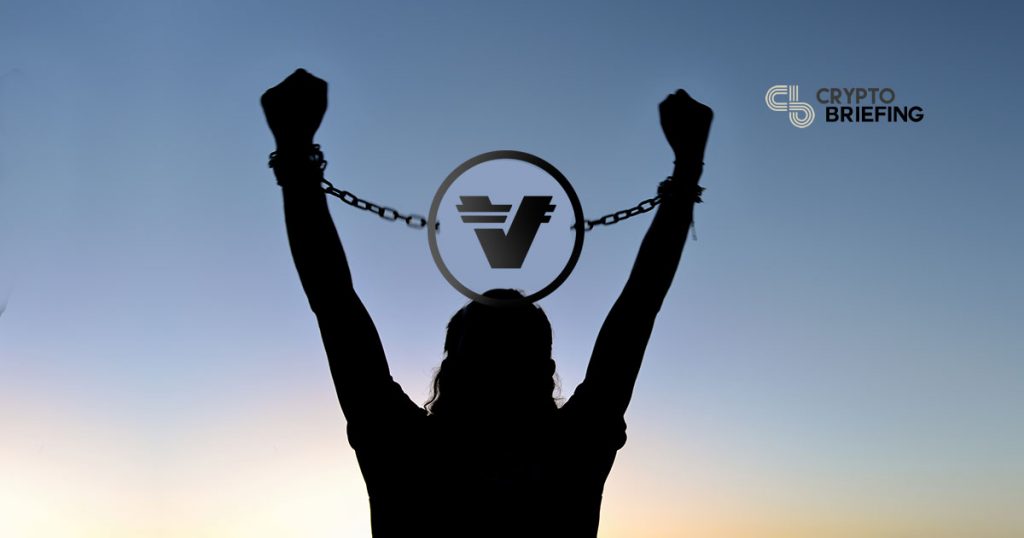 Verasity, the attention-based platform for video rewards, has flown Ethereum's coop and moved to Binance Chain. The OG smart contract platform continues to feel the heat as tokens keep migrating to more efficient platforms.
Binance, with its resources and gravitas, threatens to attract a large portion of the token economy, and the recent partnership with Verasity is yet another feather in its cap.
---
Verasity, The Not-So-Basic Attention Token
Verasity is to video publishers and viewers what BAT is for writers and readers. Its currency is attention, and with an ecosystem that's reportedly open to 1.6 million video publishers, 550 million users, and 110 billion monthly views, Verasity claims a thriving VRA economy.
Its technology is integrated into most major video publishing sites, including YouTube, Twitch, and Vimeo. Their token model is interesting insofar as they don't directly reward video publishers for views. They reward viewers.
In return for watching ad-free online videos, viewers earn VRA tokens, which they can then stake, earning a 0.1 percent return per day – an eye-popping 36 percent annually. Viewers can also watch ads to earn VRA tokens.
Viewers can donate tokens to publishers, but the real reward for publishers is the ability to retain an audience without inundating them with advertising. Viewership is incentivized by the ad-free nature of the content. In the long-run, it is hoped that creators will gain by increasing views and engagement.
A cursory test of the Verasity system suggests the average viewer needs to watch an awful lot of video for the program to be worthwhile. After sitting through through ten minutes of dull ads on an affiliated site, the present author remains absent any VRA tokens, and there is no advance indication of how much content one is required to sit through. The tokens are worth $0.000995 USD each.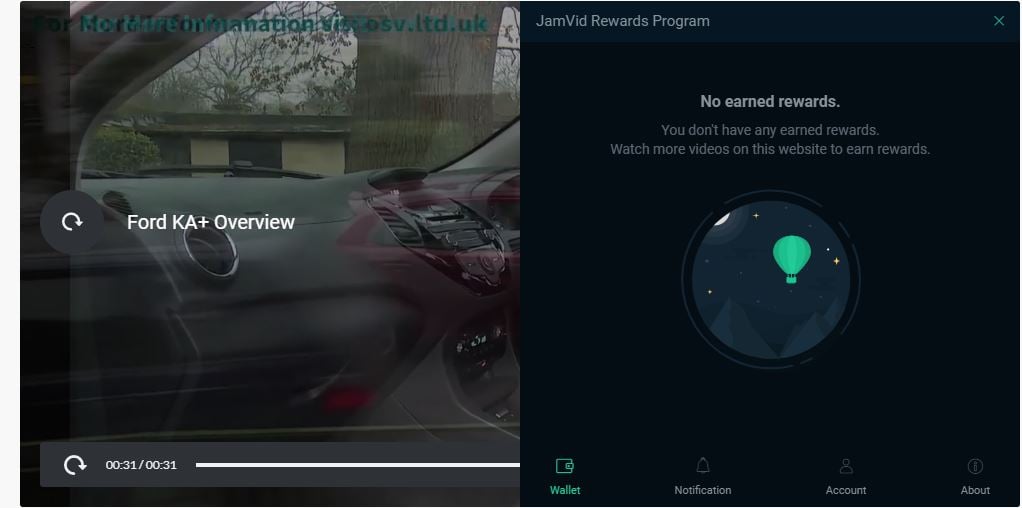 ---
Why The Migration?
Verasity's migration to Binance Chain is somewhat of a coup for the giant exchange. Anyone holding VRA tokens will need to move them across to Binance, where VRA tokens will be converted into VRAB tokens.
At press time, VRA was ranked the world's 626th largest crypto project, with a market cap of around $2.8 million. Interestingly, around ten percent of that changes hands daily.
The move to Binance Chain was announced at the end of May. Verasity cited Binance Chain's transactions speeds of one-second confirmations, assisted by its deployment of the Tendermint BFT consensus algorithm as one reason for the shift.
Cosmos is another high-profile project to utilize Tendermint to enhance scalability. Tendermint is one of the dynamic validator set protocols used in proof-of-stake consensus algorithms.
Lower fees, security, and Binance's capacity to provide liquidity were also noted as reasons for the migration. The move is yet further evidence that Binance's ability to read the market is second to none.
On the partnership, Binance CEO Changpeng Zhao said:
Binance is known for acting in ways that are counterintuitive to its own interests, such as working on a DEX which could cannibalize its own business model. However, the exchange has also earned industry respect due to its willingness to innovate and give the market what it wants.