Video: Aeternity Is Fast, But Can It Catch Up?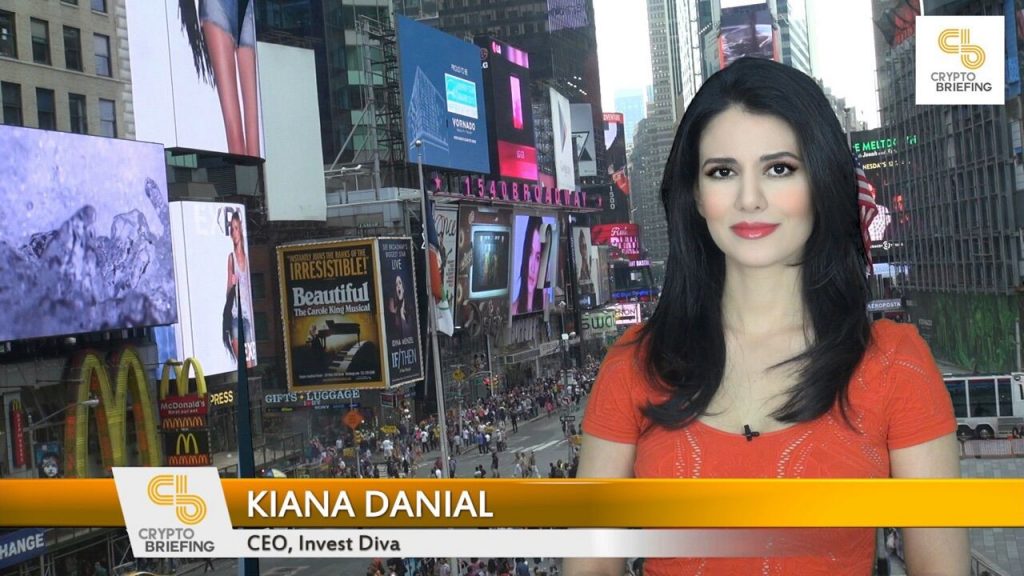 Today's Video Briefing takes a look at one of this week's big winners: Aeternity. The Aeon token showed strong gains yesterday, but it's still far downhill from the all-time high. Can this blockchain return to a billion-dollar market cap, or will hodlers be waiting an "aeternity" for it to succeed?
Kiana introduces some of the properties that set AE apart, including fast transactions on a highly-scalable, ASIC-resistant network. The platform's architects have learned a lot from Ethereum's hard lessons, and designed their blockchain to integrate state channels and oracles from day one. That makes Aeternity technically one of the fastest blockchain networks, but is that enough to overcome ETH's headstart?
Next, Kiana takes a look at the technical charts to assess Aeon's long-term performance. Yesterday's strong gains probably won't last long, but they did test key levels that could suggest future breakouts.
Can Aeternity successfully jump over the scaling hurdles, or is it too far behind? Let us know what you think in the comments, and don't forget to SUBSCRIBE!