Video: Can Lightning Spark Bitcoin Adoption?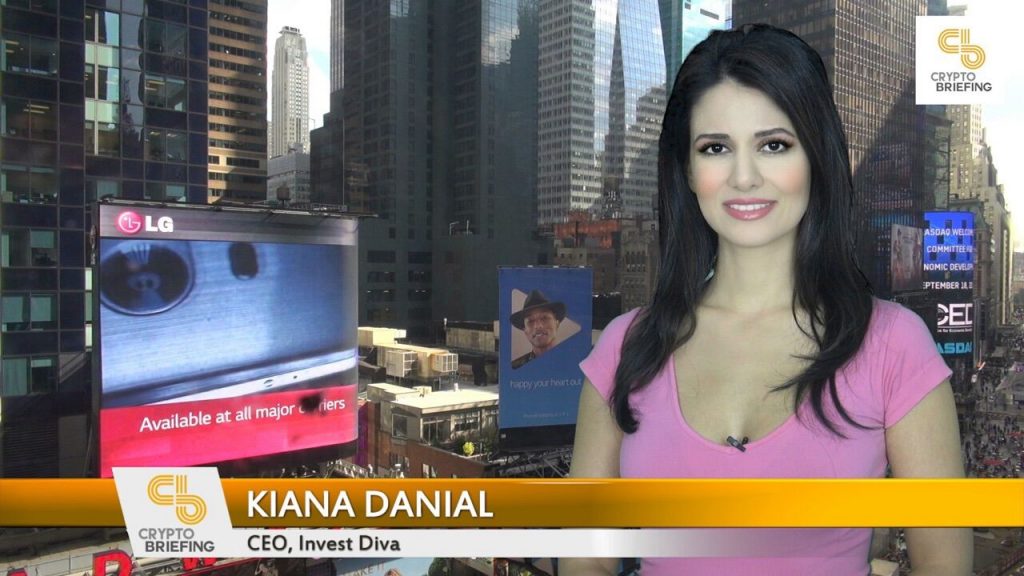 Today's Video Briefing covers the Lightning Network, the second-layer payments solution to Bitcoin's scaling problems. Although the main blockchain is only capable of a handful of transactions, the Lightning Network allows theoretically limitless scaling for sub-penny fees.
Kiana explains some of the technical advantages that make it a better medium for small payments than regular bitcoin transactions. Instead of having each miner permanently record payments on the ledger, the Lightning Network allows users to record transactions outside the blockchain. This is particularly suited to small or recurrent payments, since the transaction costs are so much smaller than Bitcoin fees.
There's a lot of hope for the Lightning Network, but is that enough to spark some life into the Bitcoin price? Based on price charts, BTC could be making a recovery, pushing towards the Ichimoku cloud for the first time since August. That could mean new highs for Bitcoin in the coming months, if traders manage to recover from last November's losses.
---
As always, don't invest what you can't lose, and don't forget to SUBSCRIBE!