Video: Can Ravencoin Stay Airborne?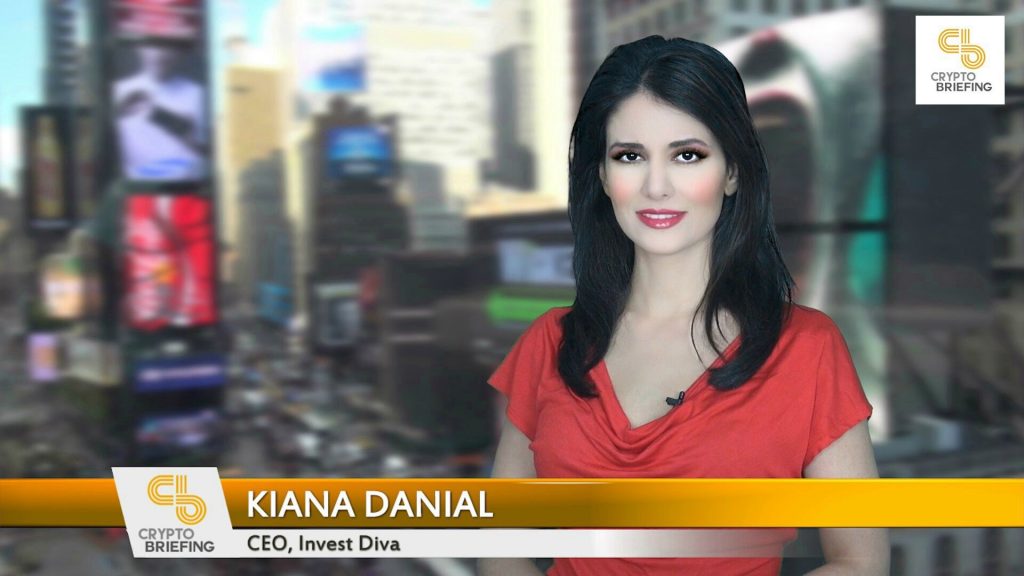 Today's Video Briefing covers the latest cryptocurrency to take off for the skies: Ravencoin (RVN). It might have a fowl name, but Ravencoin prices have been hitting the roof for the past few weeks, rising several hundred percent in less than a month. Ravencoin is now settling in for a landing, but that doesn't mean the party's over. Kiana checks out RVN's fundamentals to see if it can fly again, or if the answer to your Lambo dreams is, "Nevermore."
To start, Kiana takes a look at Ravencoin's value proposition, which is a bit similar to Ethereum's – but with a twist. Whereas Ethereum dApps can be used to create and issue tokens, Ravencoin is explicitly designed for tokenized assets – like digital securities. That makes tokens much easier to issue and manage than other platforms–even though Raven will have to fly pretty fast to catch up.
Next, Kiana takes a look at the price, which is (finally) starting to be affected by gravity. Based on historical data, Kiana predicts a pullback towards key Fibonacci retracement levels – and true to her word, momentum had begun pulling back as we went to press.
---
As always, don't invest what you can't afford to lose, and don't forget to SUBSCRIBE!