Video: What's the Holdup With Constantinople?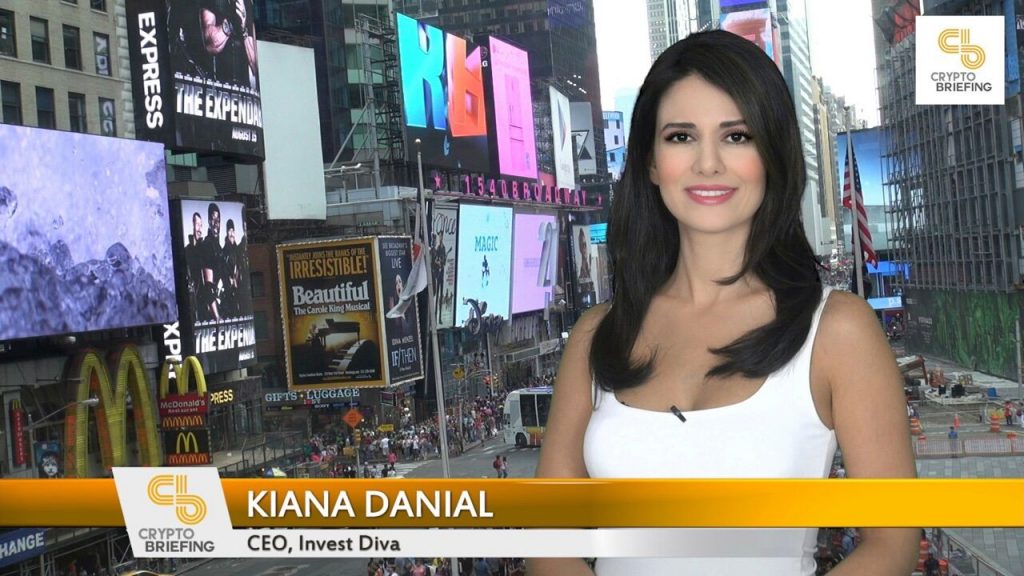 Today's Video Briefing takes another look at Take 2 of the long-awaited upgrade: Constantinople. Although originally planned for January, a last-minute glitch caused the entire update to be pushed back to the end of this month, adding yet another detour to Ethereum's long roadmap..
So what's the big deal with Constantinople? Kiana gives an overview of the byzantine technical complications of the blockchain upgrade, which includes proposals to make it easier and cheaper to make transactions on Ethereum. That comes with a lot of moving parts, and some of them might be easy to break.
Next, Kiana takes another look at Ethereum's prices as the blockchain inches towards another (postponed) deadline. Ichimoku analysis suggests that the worst is over for Ethereum, as prices for the smart contract platform inch back upwards. There's no sign of a full reversal yet, which could mean a good buying opportunity….or a chance to see your investment plunge even further.
---
Share your thoughts on Ethereum and Constantinople below, and don't forget to SUBSCRIBE!