Video: Litecoin Introduction and Technical Analysis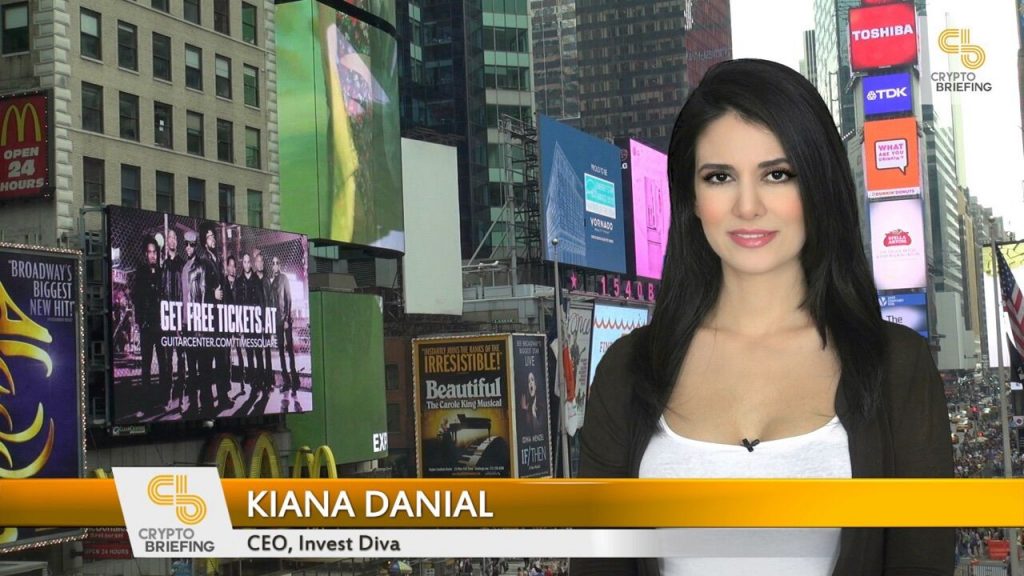 Litecoin might be the oldest altcoin, but that doesn't mean it's time to retire. Today's Video Briefing takes a look at Bitcoin's speedy younger brother, and explains why this 2011 relic is still on the top ten.
But that doesn't mean Litecoin is showing its age. Although many people wrote off Litecoin over the past year, Kiana introduces some of the upgrades that have allowed it to keep pace with the rest of the crypto market. And, despite some minor gossip surrounding the coin's founder, recent events seem to have vindicated Charlie Lee, especially to his followers.
Next, Kiana takes a look at Litecoin's price action, which despite a bad weekend has outperformed several of its rivals. That might not mean a return to $200+ highs anytime soon – but it might be an opportunity for a sliver of profit-taking.
Does Litecoin have plenty of life left, or is it past its prime? We'd love to hear your thoughts.
Join the conversation on Telegram and Twitter!