Video: NEM Is Down, But Is It Out Of The Race?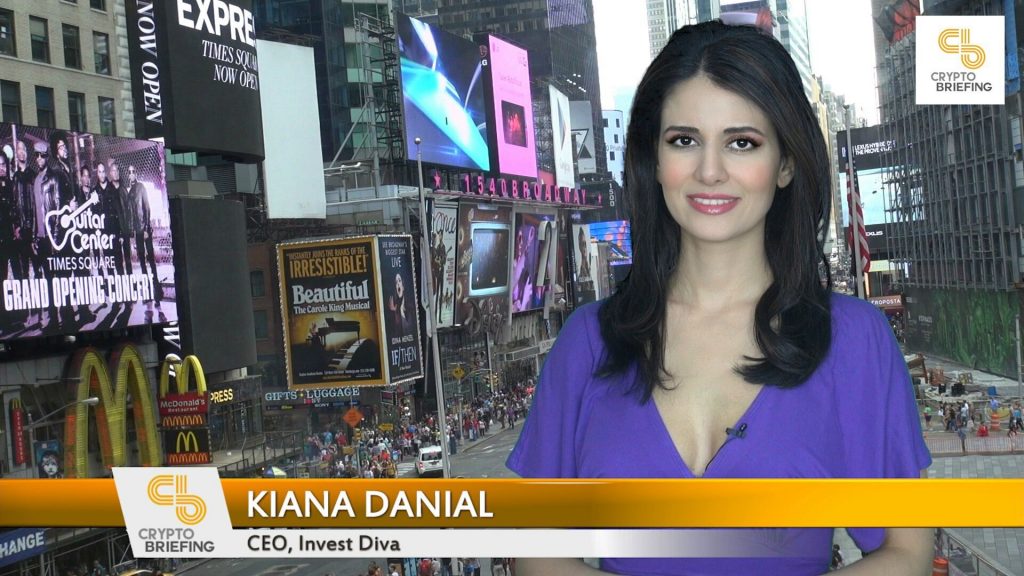 Today's Video Briefing covers an early front-runner in the movement for tokenization: NEM. The New Economy Movement got a big headstart on the crypto race, but it's since fallen to the back of the crowd. Can the XEM token still win a medal?
To find out, we take a look at NEM's DARE report–Crypto Briefing's investment-grade analysis of the XEM token and project. Kiana explains some of the reservations our analysts had about the project–including the slow pace of development and the way resources were allocated. Those concerns have given NEM a comparatively low grade, but that doesn't mean it's the game is over; the latest restructuring from the NEM Foundation could make it competitive again.
Next, Kiana takes a look at the price action, which isn't much different. Recovery remains slow for the XEM token, which could be a welcome opportunity for speculators willing to roll the dice.
---
As always, don't invest what you can't lose, and don't forget to SUBSCRIBE!