Video: Reddcoin Defies Market, Green Lights All The Way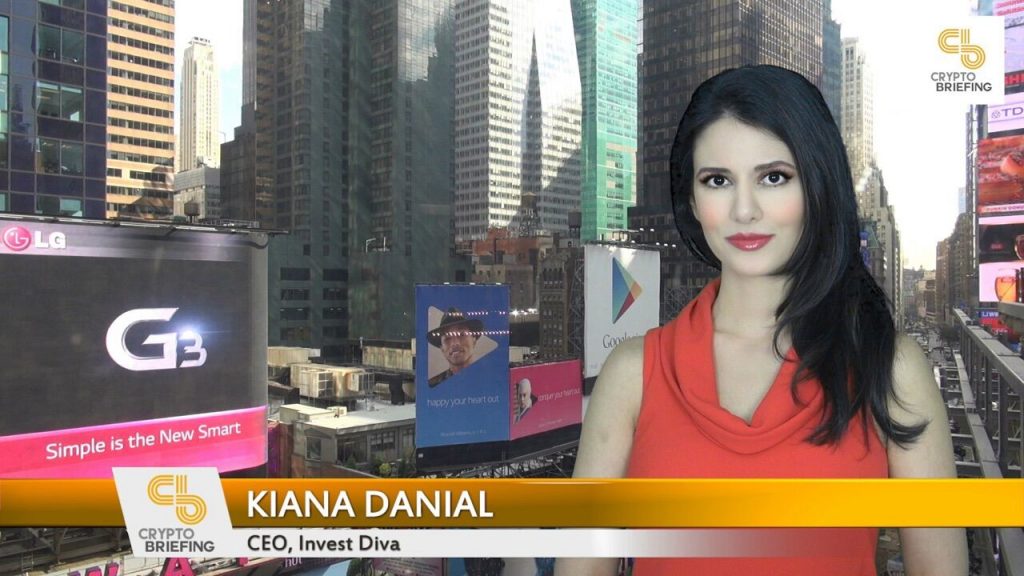 Reddcoin investors are celebrating a very happy birthday week- the RDD token rose by double digits yesterday, nicely rounding out half a decade since Reddcoin was introduced.
Although there has been a minor correction this morning, the social currency is still significantly ahead for the past 24 hours.
Kiana takes a look at some of the reasons people are excited for this low-cap cryptocurrency, including a user-friendly functionality that makes tipping another user as easy as clicking the "like" button.
That might not be enough for this social media token to go viral- with plenty of competition from the likes of Dogecoin, Lite.IM and XRPTipbot, RDD's already got its work cut out.
Next, Kiana takes another look at the technicals to see where RDD might be headed next. Although the token has already started to reverse yesterday's gains, the token is angling upwards, with some indicators suggesting future gains. That doesn't necessarily make Reddcoin a good investment, but it's enough to keep the candles burning, at least for true believers.
---
Does Reddcoin have a chance at success? Whether you agree or not, let us know in the comments and don't forget to SUBSCRIBE.