Video: Top 5 Unanswered Questions As 2019 Approaches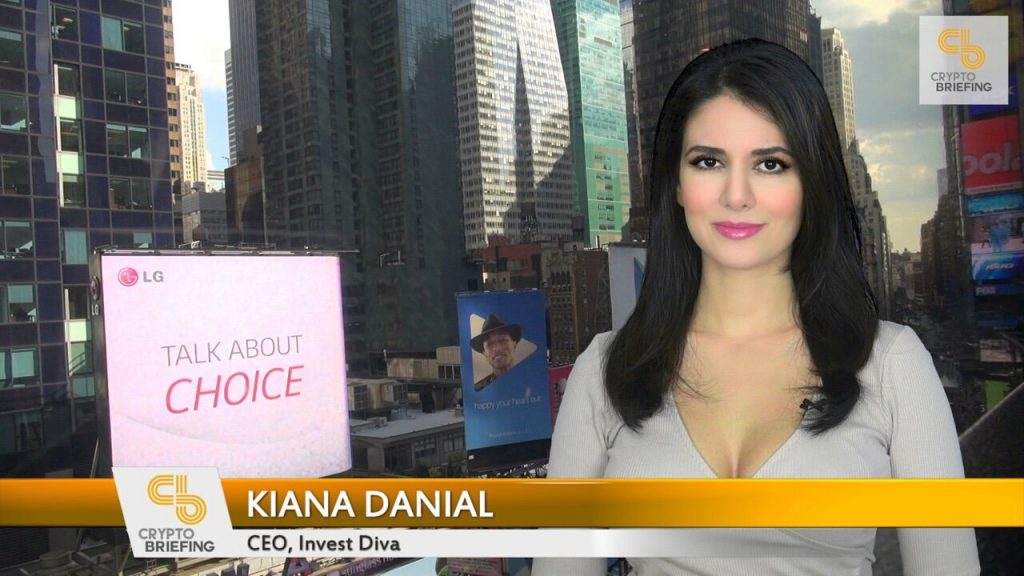 Today Kiana talks about the biggest worries facing nervous investors at the end of a bearish 2018. As market caps continue to slip lower, many crypto holders are wondering if they've reached the bottom, or if this slide has a few more dips left.
Ultimately, price actions depend on what happens in the real world. Kiana takes a close look at the actions of the Securities and Exchange Commission, and the recent comments of its Chairman at Consensus: Invest. Is it game over for VanEck's bitcoin-backed ETF? Maybe not, but some ICO's could be in hot water.
Then Kiana looks into the state of adoption, and whether cryptocurrencies will find their way into more pockets in the New Year. Bitcoin might not be your dad's idea of a retirement plan, but it might look a bit better in the next recession – assuming crypto decouples from the stock market, that is. Could 2019 be the year of mass adoption? If so, it might help the media – not to mention investors – get over their "Fear, Uncertainty, and Doubt."