Video: Can VeChain Deliver A Supply Chain Solution?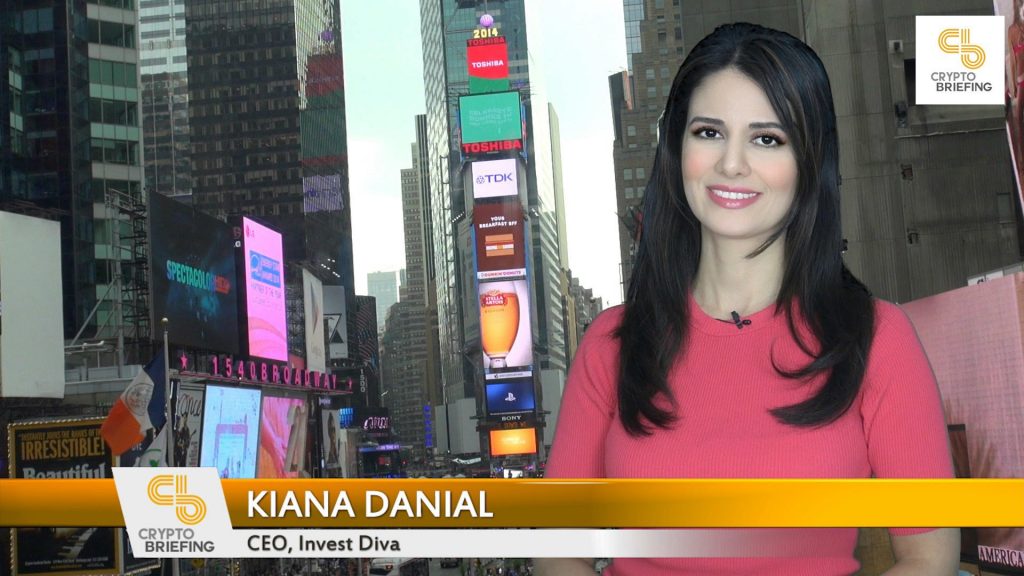 Today's Video Briefing examines one of the hottest stars of the last bull run: VeChain. It's no mystery why investors get excited over this blockchain-powered solution to global supply chains and shipping.
But can VeChain actually solve the problems of worldwide logistics? Kiana takes a deeper look into the VeChain ecosystem, including the dual token economy and the Proof-of-Authority consensus mechanism. VeChain has also developed unique hardware to track your shipments and ensure that they move safely.
Those features have earned VeChain a lot of press, and a lot of partnerships, but that might not be enough. Crypto Briefing took a deep dive in our latest DARE report, an investment-grade analysis of the VeChain project. As Kiana explains, our experts did find a few reasons for caution about VeChain and the VET token, but that didn't stop them from delivering a strong grade. You can read the full results for free on Crypto Briefing's website, here.
Next, Kiana takes a look at the charts to see what the markets are delivering. Although our experts saw a big future for the VET token, technical analysis suggests that investors might have to wait a while. Volatility is low as VET price consolidates, which could offer some gains for a short-term trader. If, that is, you're willing to take the risk.
---
As always, don't invest what you can't lose, and don't forget to SUBSCRIBE!