Video: Can Zcash Tech Deliver Real Adoption?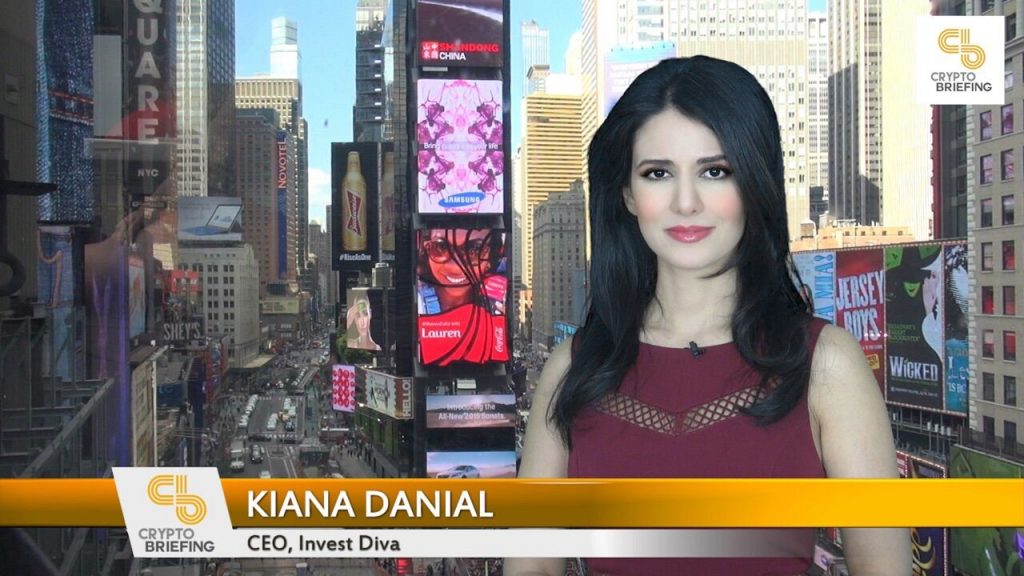 Zcash is breaking ground as the latest word in privacy-protecting technology, with big listings on some of the most coveted exchanges around. But can the team live up to their promises? Today's Video Briefing takes a closer look at Zcash, and the zk-SNARK technology that enhances the anonymity of the coin's users.
That looks very enticing on white paper, but as Kiana explains, tech isn't everything. Zcash has to jump over a lot of hurdles to catch up with the big name coins, not least of which is becoming simple enough to use easily – not to mention persuading regulators that the privacy-protecting algorithm is not a threat. You can read the full critique in Crypto Briefing's Digital Asset Report, available here.
Next, Kiana turns to the charts to evaluate ZEC's short-term prospects. Overall, Zcash is stranded in the same doldrums as the other leading cryptos, with prices continuing to trade sideways: not great news for long term hodlers, but it could open up some enticing opportunities later on.
Is Zcash a sleeping giant, or just sleeping? Share your thoughts in the comments, and don't forget to SUBSCRIBE!