Wallets Holding 1 ETH Hit All-Time High as Ethereum Crosses $500
A record 1,170,598 ETH wallets held over 1 ETH yesterday. Traders are moving funds from exchanges to smart contracts as they prepare to accumulate gains.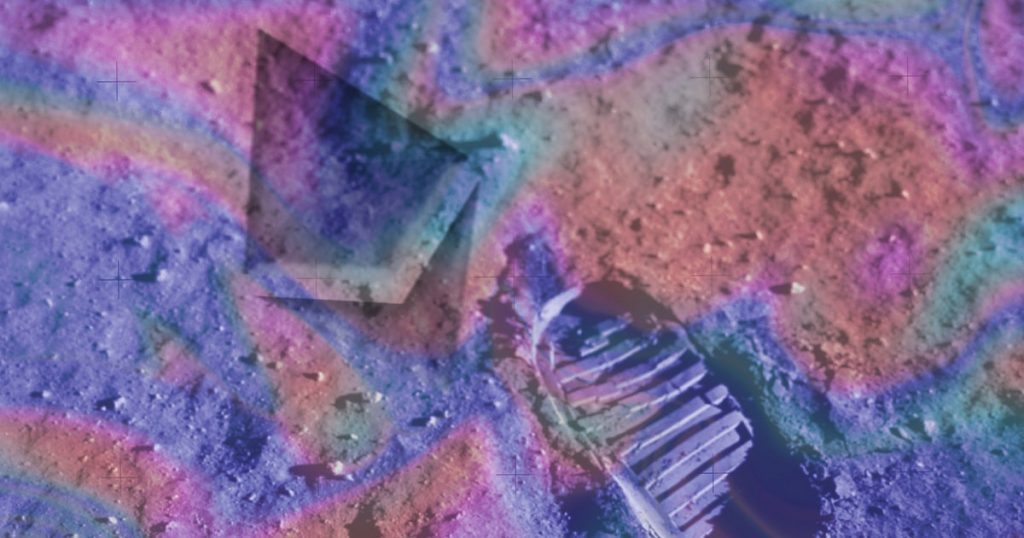 Key Takeaways
The number of ETH wallets with 1 ETH or more is a historic high.
ETH held on centralized exchanges is at a yearly low as investors prepare to hold funds.
Deposits for the ETH 2 smart contract are at 20%, a strong fundamental indicator.
Ethereum is undergoing what may be the start of a major rally, with record numbers of wallets holding one ETH or more and traders moving funds from centralized exchanges to smart contracts.
Wallets Holding Ethereum Breaks Records
Glassnode data shows that 1.170 million ETH wallets held over one ETH yesterday. That number has since risen to 1.171 million.
📈 #Ethereum $ETH Number of Addresses Holding 1+ coins just reached an ATH of 1,170,598

Previous ATH of 1,170,508 was observed earlier today

View metric:https://t.co/IuKpD48IXd pic.twitter.com/jOvadjvSgK

— glassnode alerts (@glassnodealerts) November 19, 2020
Since June 2018, the rise in >1 ETH wallets is seen by many as a particularly bullish signal, with ETH price now enjoying recent highs.
Ethereum has been a major driver for the ongoing DeFi boom, and the project is increasingly in the public eye as it approaches the ETH 2.0 launch. Over 120,000 ETH have now been staked in the ETH 2.0 deposit contract, 22.9% of the total required for a successful launch.
Traders Prepare to HODL
Recent data indicates that Ethereum users are anticipating significant upward price momentum.
Anthony Sassano, a co-founder of EthHub and marketing lead at Set Protocol, noted on Nov. 16 that ETH was flowing from centralized exchanges and into smart contracts.
ETH in smart contracts 📈

ETH on centralized exchanges 📉 pic.twitter.com/XAFw1fR94U

— sassal.eth 🦇🔊🐼 (@sassal0x) November 16, 2020
The amount of ETH on these exchanges is now at a yearly low. Traders typically withdraw from centralized exchanges to store their crypto in a more secure location or deposit it into staking programs and DeFi protocols.
The amount of ETH held in smart contracts rose from 11% in June to over 16% in the past week, while centralized exchanges saw a drop from 19,000 ETH in August to 16,000 today.
This activity indicates an increasing number of traders have no plans to sell their ETH in the immediate future, a bullish sign for price action.