Win Up to $300,000 Testing Crypto.com's Native Blockchain
Crypto.com is preparing for mainnet launch with a final dry run contest.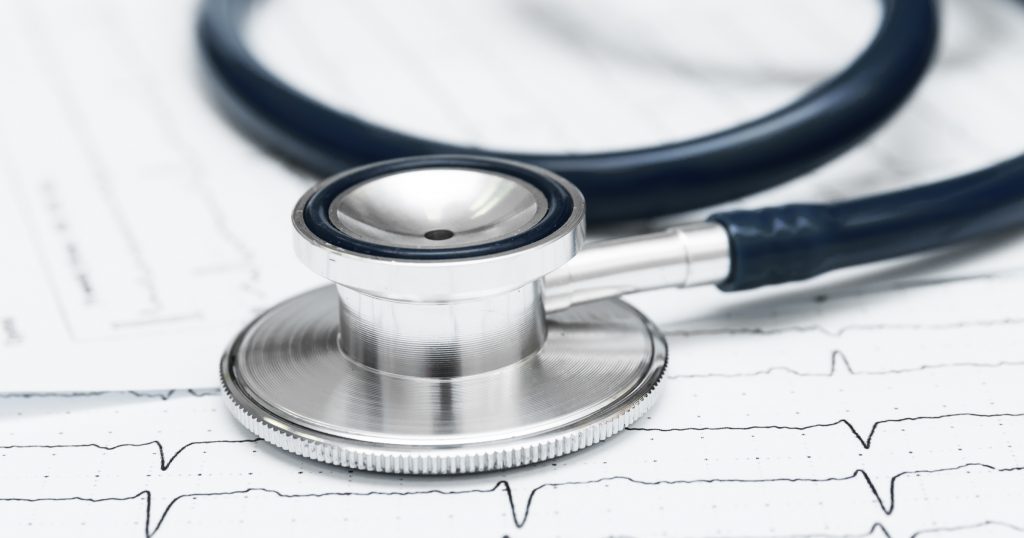 Key Takeaways
Crypto.com has announced a competition on its testnet called Crossfire.
The company wants to stress test the network before it rolls out its mainnet.
Crypto.com said the shared prize pool is worth $300,000.
Crypto.com is organizing a dry run event called Crossfire and inviting validators to test the Crypto.com Chain before the mainnet launch.

$300,000 Prize Pool to Test Crypto.com Chain
Crypto payments company Crypto.com is organizing a dry-run contest for its testnet. The event is called Crossfire, a hackathon-style event that allows validators to compete with each other and win prizes.
Crypto.com said the contest's shared prize pool is worth $300,000 to be given to winners in the form of CRO tokens.
"With the mainnet production dry run, we are entering the final stretch on the road to go-live. The Crossfire competition for validators with $300,000 in rewards is a critical part of stress testing the network before the much-anticipated launch," said Kris Marszalek, CEO of Crypto.com.
The Crypto.com Chain testnet is based on the Cosmos SDK. According to the company, its blockchain has been developed especially for cross-chain asset transfers, a crucial step in its product roadmap.
Following is the breakdown of the prizes to be won for the Crossfire dry run event:
Entry tasks – Up to $1,000 each (200 winners)

Network upgrade – Up to $150 each (200 winners)

Jackpot – Up to $10,000

MVP Prize – $13,000 shared among the top 10 validators

Network attack sharing, bug bounty program – Up to $50,000 shared by contributors



The entry tasks for validators involve setting up validator nodes and keeping them online during the test run period.

According to Crypto.com, apart from running a node, validators can perform tasks like submitting transactions to the network, performing node client updates, and solving bugs to win additional rewards.

Crossfire will occur from 04:00 UTC, Jan. 18, 2021, through 03:59 UTC, Feb. 15, 2021. Interested can register here.